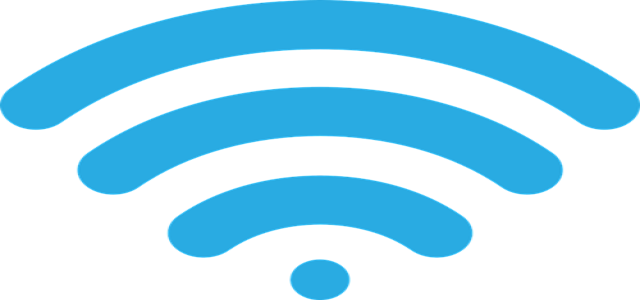 Semiconductor company Morse Micro has reportedly announced the availability of Wi-Fi HaLow SoC (system-on-chip) and sample modules for access to key consumers and partners. Morse Micro is a microchip designing company that has reinvented the Wi-Fi® for the Internet of Things (IoT).
The SoC samples, in combination with the company's easy-to-use evaluation kits, allows developers to evaluate the power efficiency, the market-leading throughput, and extended range of Morse Micro's solutions for Wi-Fi HaLow.
The fabless semiconductor company's expansive Wi-Fi HaLow portfolio comprises of the fastest, smallest, lowest powered SoCs in the industry that are compliant with IEEE 802.11ah. The MM6104 SoC supports three bandwidths, 1, 2 and 4 MHz channels.
The high-performing MM6108 SoC delivers tens of Mbps output to support HD video streaming and supports 1,2,4, and 8 MHz bandwidth. These SoCs offer ten times the range, hundred times the area, and thousand times the volume of conventional Wi-Fi solutions.
Wi-Fi HaLow SoC uses narrow frequency bands in the unlicensed spectrum of sub-1 GHz, outside the traditional 2.4 GHz Wi-Fi band which is highly congested. Due to this, the signals can easily penetrate through obstacles and the range can be extended up to 1 km. This will help connecting IoT devices at long distances across retail, residential, campuses, office parks, factories, and warehouses.
A single access point (AP) of Wi-Fi HaLow is specifically developed for supporting the latest WPA3 security and IoT. The AP can connect around 8,191 devices, can simplify network deployment, and reduce overall costs.
Michael De Nil, the Chief Executive Officer and Co-Founder of Morse Micro, supposedly commented that the Wi-Fi HaLow's extended range and massive capacity in combination with 8 MHz channel throughput and industry-leading power efficiency will transform the Wi-Fi connectivity for IoT.
He further added that the company actively promotes progression in the HaLow certification program and Wi-Fi Alliance certification. Morse Micro is assisting its customers and partners in rapidly shifting the market focus on to the Wi-Fi HaLow tech, by delivering SoCs compliant with IEEE 802.11ah.
Source credits:
https://www.businesswire.com/news/home/20210712005782/en/Morse-Micro-Samples-Best-in-Class-Wi-Fi-HaLow-SoCs-and-Modules-for-Customer-Evaluation