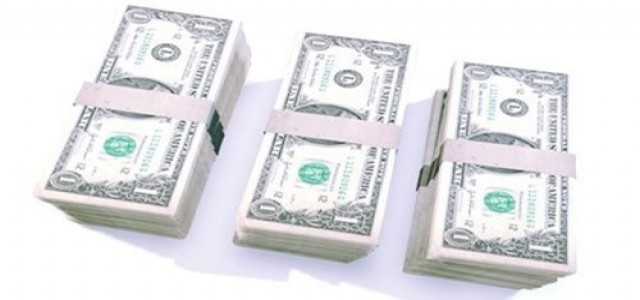 As per reliable sources, prominent B2B commerce firm, Moglix has revealed the launch of Credlix, its supply chain financing solution, and further disclosed its plans to facilitate financing of worth Rs 1,000 crore in the coming year through the digital platform.
For those uninitiated, Credlix is a digital supply financing platform that will offer quick collateral-free working capital solutions through collaboration with banks exclusively to Moglix's suppliers in India. The digital company would allow the suppliers to monitor all stages of their invoice discounting and gain control of their cash conversion cycles.
Reportedly, the suppliers will make use of a single platform in order to manage their early payment requests like credit applications & risk assessment, payment approvals as well as final disbursements.
Founder and CEO of Moglix, Rahul Garg stated that the service will be initially available to over 15,000 suppliers and will be extended to micro, small and medium enterprises within the country. Apparently, these suppliers could request early payments at affordable discounts from enterprise buyers to maintain their supply chain operations.
He reportedly quoted that the decision to incorporate digital supply chain financing was one of the initiatives undertaken by the company to secure the supply chain ecosystem from disruptive instances.
He further added that the supply chain financing platform built by Credlix would make it easy for suppliers to get hold of collateral-free credits from enterprise buyers as well as banks/NBFCs with the help of invoice discounting.
For the record, invoice discounting can be touted as a practice of employing a company's unpaid accounts receivables in the form of collaterals for loans that are issued by finance firms.
Citing his views on scaling up the service for numerous banks, suppliers, and geographies, Garg revealed that Credlix looks forward to offering an invoice discounting of Rs 1,000 crore for the next 12 months and aims to reach Rs 10,000 crore in the coming three years.
Source Credits:
https://www.outlookindia.com/newsscroll/moglix-aims-to-facilitate-financing-worth-rs-1000-cr-through-credlix/2029552