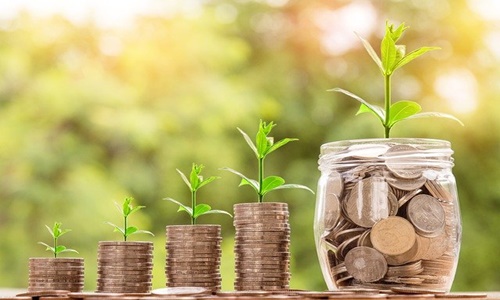 MODIFI, an international commercial payments startup specializing in cross-border B2B transactions, has reportedly announced a new funding round. This rapidly developing FinTech company, founded in 2018, is recognized for providing quick payment solutions to suppliers and payment deferral options to buyers for a period of 180 days.
Apparently, the company has successfully acquired a $100 million financing facility through a transaction with HSBC Innovation Banking UK. This finance deal marks a significant move forward in MODIFI's refinancing strategy, which aims to diversify the firm's sources of funding by working with top-tier capital providers.
According to the report, MODIFI's revolutionary business concept focuses on making international trade easier for importers and exporters. The company's digital platform eliminates conventional obstacles to global commerce, providing small and midsize enterprises with the resources they need to compete on an equal footing with bigger organizations.
For the unversed, MODIFI's platform now serves over 1,500 buyers and sellers in over 50 countries and has a presence in 11 major cities globally, including Berlin, New York, and Amsterdam.
As per sources, the $100 million raised will be utilized for accelerating MODIFI's expansion. This comes as the business wants to maintain its position as a leading provider of trade financing solutions by satisfying the growing need for liquidity from its growing customer base.
Sources also reveal that in addition to the HSBC facility, MODIFI recently received another major debt facility worth $75 million from a reputable international financial institution. This strong financial backing underscores the company's dedication to its development objectives and its ongoing enhancement of its online platform.
The CEO and co-founder of MODIFI, Nelson Holzner, expressed excitement over the partnership with a reputed financial institution like HSBC Innovation Banking UK to address the rising demand of our customers for higher liquidity.
Source- https://www.moneycontrol.com/news/business/stocks/infosys-shares-gain-2-on-bagging-five-year-deal-of-usd-2-billion-10977371.html