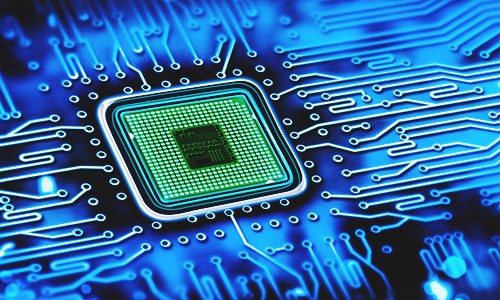 Manufacturing Integration Technology (MIT) is planning to sell its semiconductor business for approximately S$84.5 million. The decision comes on the heels on the firm's decision to focus its efforts on customized automation and contract equipment manufacturing.
As per sources, the company recently announced in a Singapore Exchange filing that it has agreed on a share purchase agreement with Ningbo MIT Semiconductor Company for its entire shareholding interest in its wholly-owned subsidiary unit, MIT Semiconductor. The buyer is a nominee designated by the China Foreign Trade Center (CFTC), a China-based private equity fund management company founded by Semiconductor Manufacturing International Corporation.
Several assets including two wholly owned subsidiaries, i.PAC Manufacturing and Generic Power will be merged to MIT Semiconductor, according to the condition specified in its proposed disposal. The three units will design and manufacture automated equipment for the semiconductor industry.
As per a company statement, the proposed disposal will help provide benefits to the shareholders as they further plan to distribute its net proceeds by means of capital reduction or special dividend. Additionally, the proposed disposal will also offer an avenue for the semiconductor business to develop a new pillar in the PRC market. The company also plans to make its first distribution of 24 Singapore cents per share on the basis of its first received payment by the company after the offloading the business.
The transaction will reportedly be completed in cash and the disposal will require the consent of shareholders at the arranged general meeting.
Kwong Kim Mone, chairman and managing director of MIT, along with his management team may acquire or subscribe up to 10 percent of the equity interest in Ningbo MIT Semiconductor after the sale is finalized. However, Mr Kwong and MIT Technologies will withhold voting.
Before the declaration was made, Manufacturing Integration Technologys counter closed 0.5 Singapore cent higher at S$0.33.