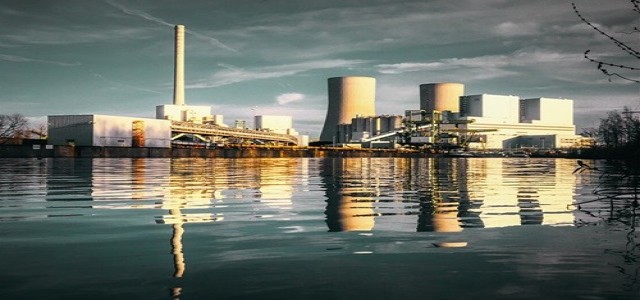 The Honourable Francois-Philippe Champagne, Minister of Innovation, Science & Industry, has recently announced an investment worth $25 million in Svante Inc. to support its carbon capture technology project.
Through this new $97.22 million project, the Burnaby-based company will develop and commercialize its low-cost carbon capture technology to curb the level of CO2 emission from industrial sites such as cement & blue hydrogen plants. This innovative technology will collect, concentrate, and release the CO2 for industrial use or safe storage by using nanomaterials known as solid sorbent. It can capture over 95% of the emissions produced from power generation and other industrial processes, thus assisting Canada in achieving its net-zero target by 2050.
The Government of Canada has been focusing on sustainable economic recovery and creating well-paying jobs across the region for the long-term. The recent project will help Svante develop its proprietary solid filter & machine products at a commercial scale. The company is intending to produce various systems that can capture up to 2,000-tons of CO2 per day. Its carbon capture technology can be applied in industrial processes where the emission reduction is likely to be expensive and challenging in the near future, including oil & gas and hydrogen.
In addition, Svante will develop a new center of excellence for CCUS (carbon capture, use & storage) in Burnaby, B.C. to scale the manufacturing operations of structure adsorbent filters and test its proprietary RAM (rapid adsorption machine), which can capture 2,000-tons of CO2 per day. With the latest investment, the company will create 53 job opportunities, provide 124 co-op positions, maintain 72 jobs, and invest a minimum of $205 million in R&D activities.
According to Svante's CEO and President, Claude Letourneau, Vancouver is the Silicon Valley of the carbon capture technology development, and the company is thrilled to anchor the R&D, headquarters, and engineering test center, as well as the 1st commercial filter manufacturing facility in Canada.
Source credit:
https://www.newswire.ca/news-releases/government-makes-major-investment-in-one-of-canada-s-leading-clean-technology-firms-878262835.html