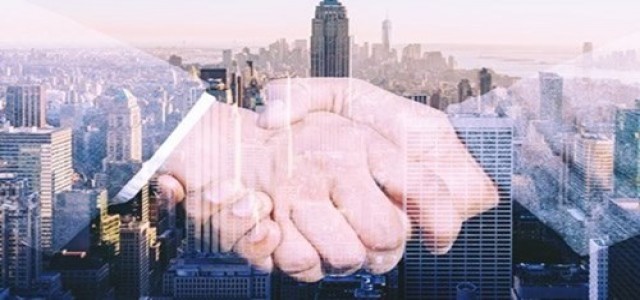 Mighty Hive, a media consultancy and subsidiary of S4 Capital, is reportedly set to form a merger with Lens 10, a digital strategy & analytics consultancy in Australia. The agreement is subject to approval from the ACCC and the Foreign Investment Review Board.
Founded in 2010, Lens 10 provides services in digital optimization, data visualization, analytics auditing, technical consulting, and digital strategy.
Michelle McGrath, founder of Lens 10, has stated that the merger will enable the company to become a market leader in offering analytic services. Its existing advanced analytic experts will be capable of offering services globally by teaming up with Mighty Hive. It will also be able to deliver media buying solutions and media consulting services to the clients.
According to Pete Kim, CEO & Founder of Mighty Hive, the recent deal will serve the company's strategic vision of developing the digital-only marketing services firm. Expertise in marketing analytics is the key to executing personalized and agile campaigns. The team of experts at Lens 10 that serve across Australia will significantly complement the global consulting services of the company as it targets to expand across the globe.
Sir Martin Sorrell's S4 Capital welcomed the team at Lens 10 to the company. He reportedly has stated that the coronavirus pandemic has accelerated the digital transformation trends, which impact the enterprises, media owners, and consumers. Due to the rising digital trend, data analytics will be highly crucial as marketers seek to fast-track various digital transformation plans. There has been an accelerating demand for these services from the clients.
Apart from the recent merger with Lens 10, S4 Capital has inked a merger deal with various companies in recent months. For instance, Mighty Hive merged with a data & analytic consultancies service provider, Digodat, in May. Additionally, S4 acquired Biztech, a marketing company, and merged it into Mediamonks, its global content arm, in June 2019.
Source credit:
https://mumbrella.com.au/s4-capital-acquires-australian-analytics-company-lens-10-632954