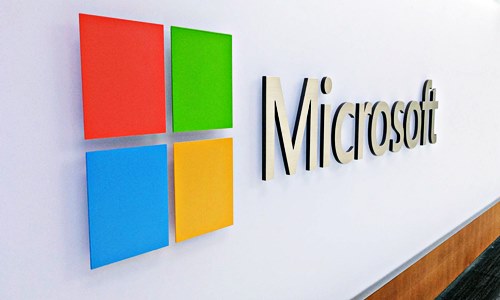 In line with its efforts to bring about a major icon refreshment, Microsoft has recently announced that it is going on board with a complete visual overhaul of its Microsoft Office icons across the entire Windows 10 platforms.
According to sources familiar with the matter, it has been speculated that this is just the beginning of a cross-company effort to redesign all the icons in the same partner and style. Jon Friedman, Head, Microsoft Office design, revealed that the icons are likely to come in subsequent stages in the coming years. He further added that this move has been a huge undertaking for the company to build a common system and design 10 icons at almost same time. According to Jon, now is the perfect time for scaling their redesigned options across all of Microsoft, having already established the systems with Office.
Meanwhile, recently, a few days ago, the software industry behemoth also revealed its new-look of Office 365 icons.
Despite Microsoft's efforts in modernizing Windows design over the past few years, sources reveal that the latest Windows 10 still includes icons as a part of its operating system that have existed for more than a decade. They further claim that the older icons fall a little out of place if anyone comes across them. However, now the company is focusing on a board of single icon design across the entire platform and it could be exactly what is now needed to clear the older examples, as reported by The Verge.
As per the latest reports, the mockup icons are very colorful and are better than the current simplistic icons of the latest Windows update of October 2018.
Industry experts cite this to be an interesting change by Microsoft and are looking forward to what more the company has in store in the near future.
It is however still not clear whether Microsoft will be shipping these visual overhauls with the Windows 10' 2019 update or not.