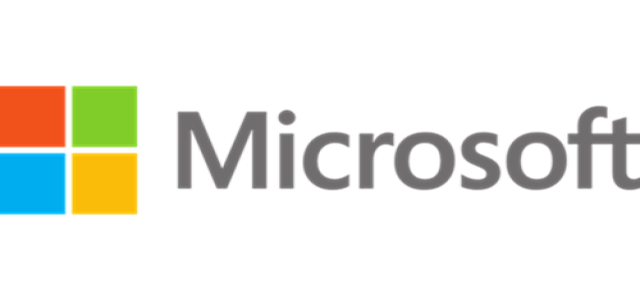 Word will eventually adapt and learn the user's style of writing whilst reducing grammatical and spelling errors
This feature will be like the one offered by Google for their Google Docs, Gmail and other Google-based services and will be useful for slow typists
Microsoft Word will reportedly integrate a predictive text feature starting March 2021. This feature was first observed in a Microsoft 365 product roadmap entry that said "Word for Windows: Text Predictions" with a release slated for next month.
This new feature will predict the user's typing intent and save their time from typing it fully. The word processor will generate real-time text predictions, which will be greyed out until approved using the TAB key or rejected using the ESC key.
The product roadmap of the company shows that this feature is in its development stage and will possibly be ready over the coming months. Microsoft has also not indicated whether this feature will be provided to all Microsoft editions or will be released as an Office365/web client feature.
If released to all editions, then the company will permit the feature to function in a partially offline mode, so that users owning the standalone Microsoft apps can use it without the internet. Also, there is no clarity yet on when or if the upgrade will be available for Word users on macOS.
Microsoft has apparently stated that the company will not be monitoring the user content. This feature uses a machine learning model for providing text suggestions based on the user's style of writing. They further added that no content will be stored or seen by anyone without user's consent.
The text-prediction feature was made popular by Google, who introduced this feature on Gmail in 2018 integrated with the email composer. This was added as a Smart compose feature for the GSuite (now known as Google Workspace) users which was later rolled out to consumers.
Source Credits:
https://in.pcmag.com/office-suites/141094/predictive-text-feature-coming-to-microsoft-word-in-march
https://tech.hindustantimes.com/tech/news/microsoft-word-to-get-smart-text-prediction-feature-like-google-docs-and-gmail-71613922558285.html