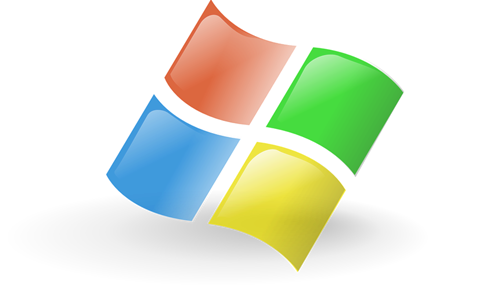 Microsoft has made it to the headlines for trialing a feature that will enable users to create spreadsheets using visual data and blend Artificial Intelligence and Office 365 via smartphone cameras. The tech giant claims that the option 'insert data from picture' will enable users to scan a receipt or tabular information into Excel.
Many applications including Microsoft's own Office Lens can facilitate scans for grid or outline but the ability to build up the sheet by taking the visual data is a simple trick that smartphone users would love, cited credible sources.
To perform this function, one needs to open Ms excel on the phone or tablet and click the insert data from picture button. Excel's powerful AI engine will then process the image and convert it to a table, Microsoft's support page stated.
Reportedly, "insert data from picture", is one of the many beta features which is currently available to a few selected Office Insiders. Once the feature is ready, the company will make the feature available to all Office Insiders and Office 365 subscribers, Microsoft added.
Additionally, the feature will also provide users a chance to fix any issues detected during the conversion process after the data is imported, reported sources.
On release, the feature is projected to be cross-platform, letting the tech giant highlight that the platform is not necessarily operating system-based but could operate on any device completely irrespective of the OS it is running on, reported sources familiar with the feature.
According to a news report, the new feature will help save a lot of time, especially for those who manually copy-paste data to their Excel sheets. Furthermore, the company will also be introducing new security features to its Microsoft 365 products. The company's Authenticator app will now send push notifications for important alerts pertaining to data leaks and security breaches.