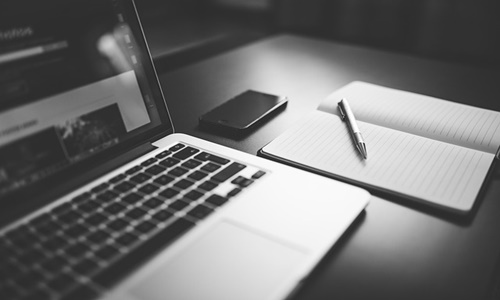 Microsoft, the leading U.S.-based technology giant, is reportedly planning to integrate OpenAI's chatbot AI (artificial intelligence) software into its Office applications and tools.
As per sources, Microsoft has talked about the incorporation of OpenAI's AI technology into Word, Outlook, PowerPoint, and other applications to generate texts using easy to grasp prompts. By embedding OpenAI's chatbot into Word, Bing, and other apps, users will be able to create emails and other AI-generated texts with the help of prompts.
The tech firm previously announced its plans to incorporate image generation tools from Dall E 2, its image design software, into Bing.
The company stated in a blog post in 2022 that the recently unveiled Microsoft Designer app is the first to include DALL E 2 into Microsoft's consumer applications and services, while Image Creator in Microsoft Bing will follow soon after.
In 2019, Microsoft provided funding to Elon Musk's OpenAI and then offered $1 billion in financing. Moreover, the two technology companies partnered to create supercomputing solutions for AI on Microsoft's Azure cloud platform.
In December 2022, OpenAI launched ChatGPT, an AI chatbot, available for public testing. The chatbot is programmed to respond to a prompt with a descriptive response that mimics a human-like conversation. The developers believe ChatGPT, in contrast to other AI chatbots, can respond to follow-up questions, acknowledge mistakes, rebut incorrect facts, as well as decline inappropriate requests.
The AI chatbot's inclusion in Microsoft's Bing search engine might give it a competitive edge over Alphabet's Google.
However, there are a number of obstacles that must first be cleared for Microsoft to be successful with the incorporation. Since many of the generated responses are factually incorrect, ChatGPT should be regarded as credible in its output. Another pressing concern is privacy. Each client will require a safe modification to the AI model.
Source credit: https://www.livemint.com/technology/tech-news/microsoft-may-add-openai-s-chatbot-technology-to-bing-word-11673176344504.html