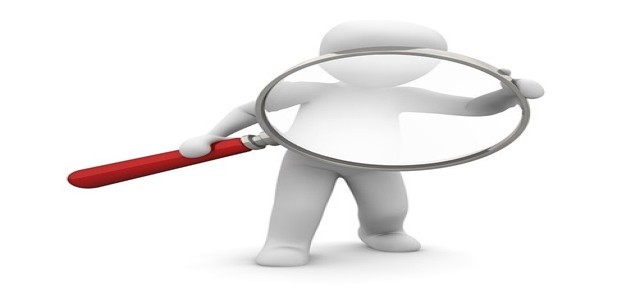 Tech giant Microsoft Corporation has reportedly announced a new function for Teams, its business communication platform which aims at enhancing its search feature. Named as 'Top Hits', this new function will be integrated to generate the most meaningful search results automatically for the users. The company apparently stated that the 'Top Hits' section will automatically suggest the most relevant results across files, people, chats, and other content shared or stored on the app.
With this feature, users can make faster searches with AI-enabled search functionality which existed already on Teams. It will operate similarly to a universal search feature. According to the new addition to the service roadmap of Microsoft 365 Cloud, the 'Top Hits' functionality is in the development phase and is predicted to be launched by the end of August.
Microsoft has been attempting to popularize Teams by adding a plethora of features to it since the beginning of the COVID-19 pandemic. Features like file sharing, video calls were some of the new additions. The tech company has made it possible for Teams users to merge personal and work accounts on the same app simultaneously.
This feature had been launched just a month ago, enabling people to use both their professional and personal accounts on the same Windows PC app, thereby eliminating the need to shift between two accounts. Microsoft has also provided new video conferencing features to Teams, like Standout mode, Side-by-side modes, and Reporter mode during the pandemic. All these modes remove the background from the presentation on Teams, which is replaced either by the picture of the presenter or the content that is presented, depending on their preference.
For the record, Microsoft Teams is a business communication platform developed by Microsoft Corp. as part of the family of Microsoft 365 products. Teams is rapidly replacing business messaging platforms like Microsoft Classroom and Skype for Business.
Source credits:
https://tech.hindustantimes.com/tech/news/microsoft-teams-to-roll-out-new-top-hits-universal-search-function-71628473767239.html