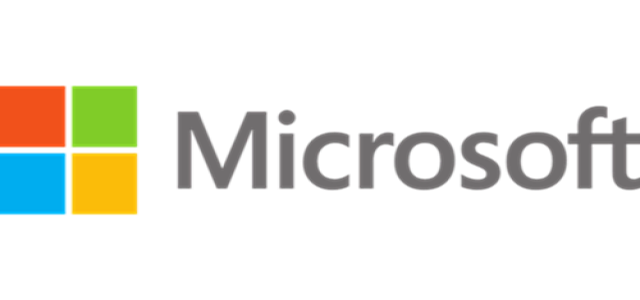 Microsoft, a multinational technology company, has reportedly started testing its new Chromium-based Edge browser for launch in Xbox consoles.
As per reliable reports, the Edge Chromium browser is presently available to Xbox testers in the Alpha Skip-Ahead group. This browser can be accessed on the Xbox Series X, Xbox Series S, and Xbox One. By using it on Xbox consoles, the users will be able to efficiently surf websites on the controller. It can also bring support for Stadia, the cloud-based streaming platform of Google, and will help users play more browser-based games. Moreover, it is expected to be capable of allowing users to access Skype and other web versions and has support for Collections, extensions, and other desktop features.
The Edge browser is currently in the testing phase, due to which, users might experience a few bugs. It presently has no support for the keyboard and mouse. The UI on this Edge browser for Xbox will also bring refined controller input, as per separate reports. Users are also expecting the availability of core Edge features on the browser.
The latest update happened along the heels of the introduction of vertical tabs on the Edge browser by Microsoft. These vertical tabs are aimed at modern 16:9 laptops and monitors. As the name implies, this feature will enable users to move the tabs from right to the left pane, instead of using the conventional horizontal tabs shown on the top. Users will also be able to revert the changes made.
In addition to vertical tabs, the Edge browser has made some other minor improvements. For instance, when the users open their history, the browser will show a dropdown from the toolbar, rather than displaying the entire screen, which will help them manage history while being able to use other core browser features such as open and search.
Source credit:
https://tech.hindustantimes.com/gaming/news/edge-chromium-browser-to-soon-launch-on-xbox-as-microsoft-begins-public-testing-71615176260838.html