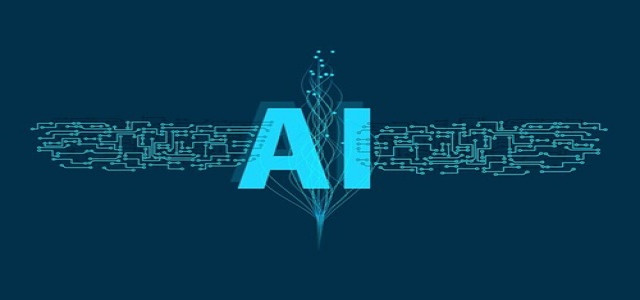 Technology company Microsoft Corporation has recently announced the availability of its new note-taking app, Microsoft Journal. This app has been designed to enable users to capture thoughts and make drawings with the use of their digital pen on devices like Windows tablets and 2-in-1s.
The latest announcement comes nearly a year after the initial release of the digital note-taking app. It has significantly leaped from being an experimental project that was housed with Microsoft Garage, an internal incubator, to a full-fledged Microsoft Windows app.
The team at Microsoft has trained the digital note-taking app's AI to automatically categorize and recognize things users write, including keywords, starred items, headings, and even drawings. For home headings and drawings, there will be a cue on the side of the page to enable users to tap to select content as well as take other actions including 'copy' and 'move'.
In addition, AI can help improve the search capabilities of the app, allowing users to pull up old notes, sketches, lists, and others, based on the understanding of the inked notes and content. It also can help power new gestures, like instant lasso and scratch out, which are tools users can use to move between seamlessly without mode switches.
Beyond the AI focus, Microsoft Journal also included drag-and-drop support to move content to different applications or other pages, keyword search with filters, the ability to markup PDFs, Microsoft 365 integration for the meeting notes, tap ink to select the text, or using touch to scroll through the pages, among others.
In the near term, the team at Microsoft is focusing on addressing user feedback as well as a backlog of new features. The app will be available to users from 5th April through 8th April for download from the Microsoft Store. It will be compatible with both Windows 10 and 11 devices.
Source credit:
https://techcrunch.com/2022/04/06/microsoft-launches-its-a-i-powered-notetaking-app-journal-as-an-official-windows-app/