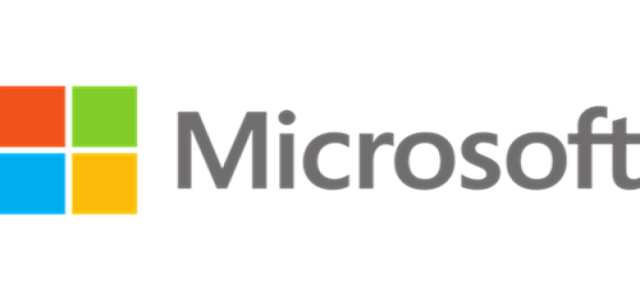 Since Microsoft introduced the new KB4535996 cumulative update for Windows 10, users have been reporting several problems such as audio issues, performance problems, developer tools, boot issues, crashes and many more.
The company introduced the Windows 10 KB4535996 cumulative update at the end of February to fix several issues related to Windows search, network printing issues, and more. However, the update is advertently causing problems to users.
Sources cite that update has led to significant delays while booting the PC. Before this upgrade, the booting of Windows 10 was fast and would go directly into the lock screen. However, in this update, there are some seconds delay during which the operating system shows a completely black screen before demonstrating the login prompt.
Users are also reporting a slowdown in Windows 10, with dropped frame rates (mostly in games), thrashing, and high disk usage. Moreover, the update is causing several problems like performance issues, sound and audio hardware issues, blue screen, crashes at login, screen flickers, Cortana not working, etc.
Installing update has resulted in reports of broken audio in Windows. The update is affecting the working of Visual Studio code-signing tool signtool.exe. After installing the update, users are reporting an error code -1073741502.
As per sources, users can download Windows update troubleshooter to block KB4535996 proactively or halt it from reinstalling. All these issues are reported after a Windows 10 update began deleting user data while another was pulled days before creating system crashes.
The company has also introduced Windows 10 optional update improvements, first declared in September, but the quality of these updates still leaves a lot to be desired. Meanwhile, Microsoft has said that the firm is aware of the issue and are working on a resolution for release in mid-March.
Source Credit - https://www.forbes.com/sites/gordonkelly/2020/03/07/microsoft-windows-10-warning-crashes-boot-audio-slowdown-problems-upgrade-windows-10-free/#3b813daa641f