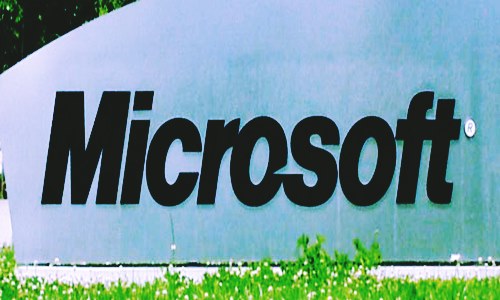 American tech giant Microsoft Corporation has reportedly announced that it will stop providing support for the desktop version of Skype Classic (Skype 7.0) from November 1st. Reports cite, the move aims to encourage Skype users to switch to Skype 8.0.
The support for the Skype 7.0 desktop version would end on the 1st of November, while the support for the tablet and smartphone versions would be discontinued from 15th of November, cite sources.
According to an announcement made by Microsoft, the company intends to shut down older versions of applications and services to make sure that all end-users get an excellent Skype experience. Reportedly, Microsoft has kept the Skype 8.0 User Interface (UI) to resemble that of the Skype 7.0 to make the transition to the new version as smooth as possible.
For the record, the tech company had originally rolled out a massive Skype re-design update last year with the video conferencing application being designed to resemble like Snapchat. Reportedly, the redesign was undertaken to appeal to a younger demographic and to shift away from the long-standing image of Skype as a tool used by business professionals to conduct business meetings online.
Since the design update, Microsoft has spent the last year refining Skype's UI and functionality for both the desktop and smartphone/tablet versions. The company also reportedly announced last month that it will be retaining Skype 7.0 around for some time as the Skype 8.0 undergoes changes to incorporate several new features which have been missing from the application, according to long-time Skype users.
Reports claim, recently the company deployed another design update in which it removed and further refined a plethora of mobile-first designs and features to make the app more appealing to existing users rather than new or potential users.
Now that Microsoft appears to be satisfied with Skype 8.0 redesigns, it is finally ready to close the chapter on Skype 7.0 which will eventually be unusable after the support stops.