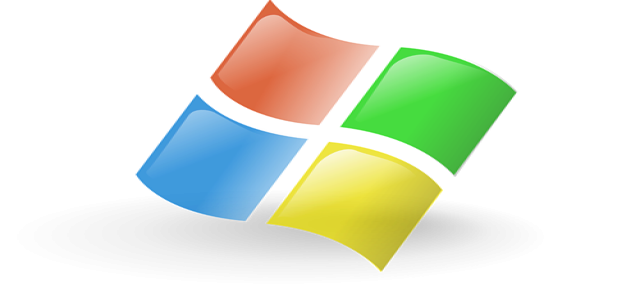 U.S. tech giant, Microsoft Corp., which was previously considered as a strong supporter of the Trump administration, has recently been revealed as a significant backer of the Biden campaign. Reportedly, the Washington-based software firm comes as the fourth largest contributor to Joe Biden, the Democratic presidential candidate's campaign committee. OpenSecrets, a website that tracks finance records of political parties and their affiliations, disclosed this data through their analysis.
Microsoft's President Brad Smith is playing a significant role in backing Biden's campaign. Last year he was responsible for hosting a fundraiser for Biden in Washington. He also acts as a dollar bundler for the Biden campaign, helping raise over $25,000 for the party.
Meanwhile, Chief Technology Officer of Microsoft, Kevin Scott and his wife have donated more than $50,000 to support committees that aid Biden and his campaign. Additionally, the Co-founder of LinkedIn and Microsoft board member, Reid Hoffman, and his spouse also contributed generously to Joe Biden's campaign.
Under the Trump administration, Microsoft was able to evade Washington's scrutiny of prominent tech firms and was even able to bag a lucrative government contract of $10 billion from the U.S. Department of Defense. Sources speculate that this was possible solely due to Microsoft's strong relations with the Trump administration.
According to Max Moran, a researcher at the Center for Economic & Policy Research (CERP), Microsoft is one of the oldest tech companies to be involved in the U.S politics and knows to play its part brilliantly by balancing support on both sides. As per the law, companies are prohibited to donate directly to political campaigns. Therefore, companies either make contributions through political action committees (PACs) or through their employees and PAC members.
Earlier this year, Microsoft was alleged of winning the $10 billion cloud-computing contract from Amazon with the help of political influence by President Donald Trump.
Source Credit: https://in.reuters.com/article/usa-election-microsoft-focus/microsoft-quietly-prepares-to-avoid-spotlight-under-biden-idINKBN27B13J