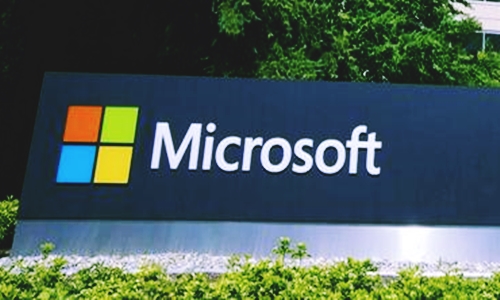 Technology giant Microsoft recently announced new cloud services based on artificial intelligence to assist marketing and customer service clients. This move would aid Microsofts Dynamics cloud business software to be more competitive against Salesforce, which began providing premium AI features for its services, claims industry experts. Amazon, Google, and few other companies are also reportedly making progress in similar services.
Citing reliable sources, Microsoft had launched Dynamics 365 AI for Market Insights and Dynamics 365 AI for Customer Service at an event in San Francisco. The former is supposedly intended to help marketers get a clear idea of what people are talking about on different channels like social networks. The AI for Customer Service will assist with the deployment of chatbots that can manage inquiries and highlight current and upcoming problems that agents face.
Records show that Microsoft had released Dynamics 365 AI for Sales earlier this year for delivering insights about individual sales persons and deals logged onto the sales relationship tracking service. 'Einstein' by Salesforce allegedly delivers its own suggestions on the basis of information in Sales Cloud, and its enhancements are accessible too for Salesforces customer-service and marketing products.
Speaking on building domain specific customer-service technology, corporate vice president for global industry and business applications, Alysa Taylor, said in an interview that Microsoft will not be doing high-touch AI engagements with customers for the foreseeable future. Such multi-year big contracts are done via partnerships with global as well as local and national system integrators, she added.
Taylor informed that the company initiated and fostered the program in its research group and passed it over to her group this summer, which built a packaged-up product that is simple for customers to start utilizing on their own. As reported, Microsofts AI tools for sales, customer service and marketing will be accessible to customers in preview this fall.