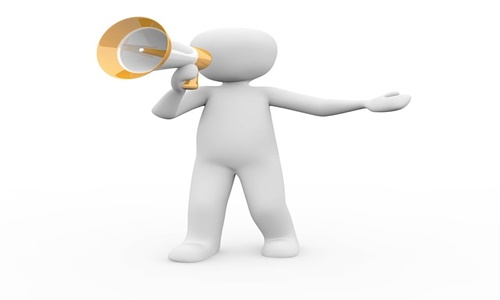 Microsoft, the US-based technology giant, has reportedly cut off Yammer, the social network it acquired over ten years ago for around $1.2 billion.
Yammer was established in San Francisco in 2008, and Cofounder David Sacks officially introduced the company during an event. The company secured more than $140 million in funding until Microsoft stepped in with a billion-dollar offer four years later.
Despite Microsoft's utmost efforts to bring Yammer to the people by incorporating it into its main Office product portfolio, the corporation has now focused on developing peripheral communication platforms such as Microsoft Teams, which it merged with Yammer in 2019.
In 2021, Microsoft introduced Viva, which was positioned as an employee experience platform similar to the corporate intranet of the past. Since then, Microsoft has been ramping up Viva, and last year it debuted Viva Engage, which it described as an evolution of the Yammer Communities application.
As per company officials, Yammer had no room or need in Microsoft's product lineup and having two comparable names that accomplished essentially the same thing was perplexing. As a result, it was looking forward to now fully discontinuing the brand and focusing exclusively on Viva Engage.
Chief Vice President of Viva and Yammer, Murali Sitaram stated that over the last few months, user feedback indicated that having two apps surface similar experiences and offering the same services and material has created confusion and made it difficult to drive adoption and establish clarity for end users.
It has been anticipated that Viva Engage will completely swallow Yammer, with the branding altering progressively across the products over 2023. This will involve switching the current Yammer mobile applications to Viva Engage starting in March, and effective this summer, the Yammer web application will follow suit.
Source credit: https://techcrunch.com/2023/02/14/microsoft-ditches-yammer-brand-and-goes-all-in-on-viva-engage/