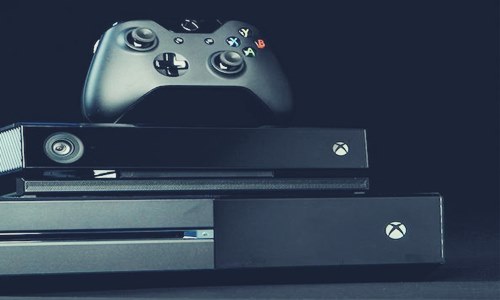 Microsoft, the software giant, is reportedly allowing Xbox Insiders to test Alexa virtual assistant support on their video gaming brand Xbox One. Sources state that Microsoft is releasing a novel Xbox Skill for Alexa that would enable Sonos, Echo, and several other Alexa-enabled gadgets to operate an Xbox One.
For the record, the Xbox One is a family member of eighth generation home video gaming consoles created by Microsoft.
According to sources familiar with the development, with the new Xbox skill customers would be able to switch on an Xbox One with their voice, regulate volume, launch games, take screenshots, start live broadcasts, and do much more. For instance, a command to start Destiny 2 would be like - "Alexa, start Destiny 2".
As per industry experts, Microsoft stopped producing Kinect which was previously supporting Xbox One, on the grounds of which it is rather overt that the integration of Alexa is evidently the next logical move in this situation. Also, there was a buzz that Microsoft would integrate Google Assistant on the Xbox One, and it seems that's more likely now, claim sources.
According to a statement by Microsoft, the company would advance this experience and promote voice integration across gadgets, voice services, and digital assistants, hinting that other voice assistants may appear on the Xbox One in the years ahead.
For the uninitiated, earlier this year Albert Penello, a Microsoft Xbox veteran, joined Amazon in a bid to enhance market penetration of Alexa/Echo services in the gaming domain.
As per credible sources, this integration is a fantastic boost to Alexa's presence across various devices and services.
Sources claim that Microsoft is reportedly working in association with Amazon to integrate Cortana and Alexa, and a slight preview of this new feature is currently available on both Cortana and Alexa.
For the record, Alexa is an AI assistant developed by Amazon and Cortana is a virtual assistant created by Microsoft for Windows 10, Windows 10 Mobile, and others.