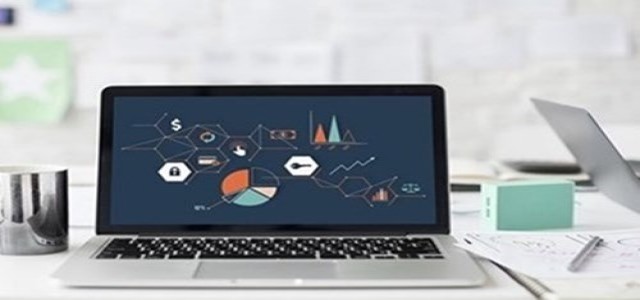 Microsoft has recently announced the acquisition of CyberX, a robust cyber security startup, to improve the security features of its cloud services, Azure IoT (Internet of Things) platform.
Financial terms of the agreement were not disclosed by Microsoft. However, the company has reportedly agreed to acquire CyberX for the sum of $165 million.
According to the software giant, the acquisition of CyberX will enhance the existing security capabilities of the Azure IoT platform and offer added capabilities of its devices that are used in industrial IoT, Operational Technology, and infrastructure scenarios.
CyberX, which was founded in 2013, is a startup based in Israel that focuses on reducing the industrial control system risks as well as preventing environmental incidents, production outages, and safety failures. The company is capable of mapping out various connected devices by applying behavioral analytics and AI-based techniques. This will help identify potential risks from cyber actors such as malware. It also shows unmanaged systems and equipment that run on the outdated firmware. Customers of the cyber security company include chemical producers, energy utilities, telecoms carriers, and industrial firms that deploy several unmanned machines to offer essential services.
In 2018, only around 23% of the companies reportedly had compliance with the mandatory directives. A 29% increase in security vulnerabilities was recorded in the industrial control systems in 2017.
Michal Braverman-Blumenstyk, cloud & AI security CVP at Microsoft, and Sam George, IoT CVP at Azure, have stated that the acquisition of CyberX will help offer a digital map of devices to customers and collect information related to asset profile and vulnerabilities.
The two companies had a business relationship even before the recent acquisition deal. For instance, they announced an agreement to integrate the Azure cloud platform of Microsoft to the CyberX ecosystem in March.
Nir Giller, CyberX's co-founder & CTO, has stated that the deal will enable the company to ensure digital transformation and gain a visibility & understanding of risks for OT and IoT devices.
Source credit:
https://www.computing.co.uk/news/4016904/microsoft-acquires-industrial-iot-security-startup-cyberx