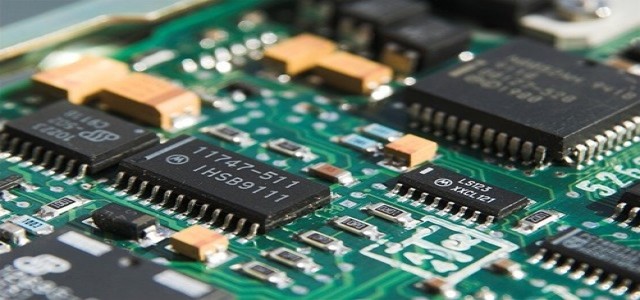 Micron Technology Inc., one of the largest semiconductor manufacturers in the world, has reportedly announced plans to unveil its new memory design center in Midtown Atlanta. This move will help the company in expanding its footprint into the Southeast.
The new facility, which will be open for business starting January 2022, allows the company to increase access to the rich pool of technical talent in Atlanta to further advance its leadership in engineering and memory design, while having a positive impact on the community.
Micron intends to establish strong collaborations with many regional institutions like Georgia Tech, Emory University, Spelman College, University of Georgia, and Morehouse College.
Memory leads the semiconductor manufacturing space, needing the production of novel technologies that push the laws of physics. Research and development investments in the sector are crucial for advancing innovations in DRAM. The Atlanta Design Center of Micron will create around 500 jobs across different STEM disciplines including electrical, electronic engineering as well as computer hardware.
According to Scott DeBoer, the Executive Vice President of Technology and Products at Micron, the Atlanta Design Center will be one of the most crucial designs and engineering locations for the firm, with the city being an upcoming hub for high-tech innovation.
DeBoer added that the company's leadership in NAND, as well as DRAM technologies, is boosting crucial advances in 5G, artificial intelligence, and autonomous vehicle experiences. This creates exhilarating opportunities for top talent to join the organization as it develops and provides its next-gen technology innovation.
Storage and memory are significant contributors to the growth of the global semiconductor market and they account for around 30% of all the semiconductors today. Micron's investments in research and development are helping to cater to the surging global demand for storage and memory while boosting technology leadership in the United States.
For those unversed, Micron offers an extensive portfolio of high-performance NAND, NOR, and DRAM storage and memory products through its Crucial® and Micron® brands.
Source credit:
https://www.globenewswire.com/news-release/2021/12/06/2346643/14450/en/Micron-to-Open-State-of-the-Art-Memory-Design-Center-in-Atlanta.html