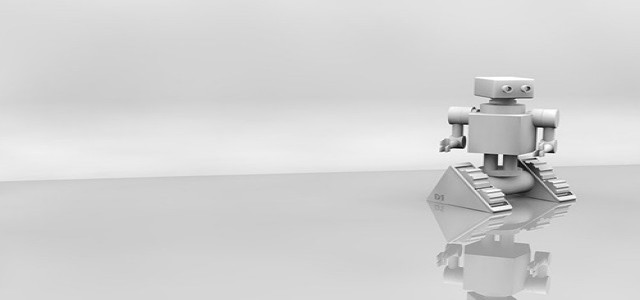 Microbot Medical Inc has reportedly collaborated with Stryker Corporation's Neurovascular division to integrate the company's neurovascular instruments with the LIBERTY® Robotic System of Microbot. Under the partnership, the companies will develop the first dedicated robotic procedural kits that can be used in some neurovascular procedures.
According to Harel Gadot, the Chief Executive Officer, Chairman, and the President of Microbot Medical, the company has made sure that the LIBERTY Robotic System has a sustainable and strong competitive edge and a partnership with Stryker will enable it to expand further in the neurovascular sector.
Gadot noted that the similarities in the company's complementary core capabilities and the innovation culture will enable it to set evolving solutions that will benefit all shareholders and expedite its aim of changing the perception regarding robotic surgery.
Microbot will continue to independently develop the LIBERTY Robotic System for use in coronary and peripheral procedures. The current animal feasibility studies support its assertion that the company will possibly allow patients to efficiently and safely conduct remote vascular procedures based on catheters. This also mitigates the risk for radiation exposure, user physical strain, and HAIs (Hospital Acquired Infections) without the necessity for expensive and cumbersome capital equipment.
Microbot recently announced that the USPTO (United States Patent and Trademark Office) has published a Notice of Allowance for the third application of patent covering the LIBERTY® Robotic System of the company. The company has now 47 patents allowed/issued around the world.
For those unversed, Microbot is a pre-clinical medical device firm that was founded by Yossi Bornstein, Prof. Moshe Shoham, and Harel Gadot in 2010.
The company specializes in revolutionary micro-robotic technologies primarily emphasizing both artificial and natural lumens within the human body. The current proprietary technology platforms of Microbot offer the base for the development of an MGPP (Multi Generation Pipeline Portfolio).
Source credit:
https://www.biospace.com/article/releases/microbot-medical-announces-strategic-collaboration-with-stryker-corporation-to-develop-the-liberty-robotic-system-for-neurovascular-applications/