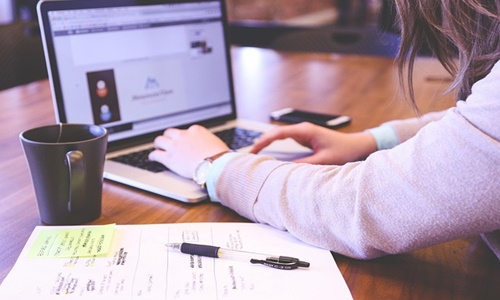 MFS Africa, the biggest digital payments aggregator in Africa, has reportedly announced that it is collaborating with ThetaRay, a leader in AI-driven transaction monitoring technology, to protect its expanding network of services from financial crimes.
As per reports, ThetaRay will offer its SONAR SaaS solution, such as the AI-powered AML sanctions list screening and transaction monitoring, to MFS Africa so that it can stay ahead of rising financial crime typologies and extend its growth opportunities with a secure and trusted service.
Patrick Gutmann, MD of MFS Africa, stated that ThetaRay's advanced platform ensures that the company will have an efficient and effective solution for its growing payment volumes and lowers the risk of exposure to financial crimes.
The company has been working on expanding its business within the continent, such as acquiring the US-based fintech GTP and Nigerian super-agency network, Baxi.
Currently, its digital payments network connects more than 400 million mobile money wallets with more than 150,000 agents for cross-platform and cross-border payments.
Funmi Dele-Giwa, General Counsel and Head of Governance, Risk & Compliance (GRC), MFS Africa, stated that transitioning from a rules-based solution to an AI platform is game-changing for compliance, given its ability to reduce false positives and detect unknown cases.
Dele-Giwa added that the company takes its role to protect the integrity of payments systems seriously and its partnership with ThetaRay showcases its approach to a robust control and governance environment.
ThetaRay CEO, Mark Gazit, stated that the company is thrilled to partner with MFS Africa, a forward-thinking firm whose strategy includes providing new technology to help in opening the financial ecosystem and promoting economic and financial inclusion.
Based on an advanced AI model termed artificial intelligence intuition, SONAR helps in making better decisions without any bias or threshold and gives customers a risk-based approach to detecting suspicious cases. It also gives a full picture of customer identities which also include complex, cross-border transaction routes.
With this, known as well as unknown money laundering threats can be detected rapidly. SONAR offers up to a 99% reduction in false positives along with a 95% detection rate.
Source credit: https://www.businesswire.com/news/home/20221012005155/en/MFS-Africa-Selects-ThetaRay-AI-Tech-for-Transaction-Monitoring-and-Sanctions-Screening-to-Boost-Global-Expansion