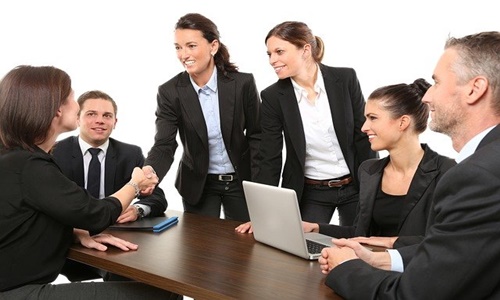 Online videogame coaching platform, Metafy, reportedly laid off 23% of the company's staff last week, with a majority of the cuts affecting its design, product, and engineering teams. The move has supposedly impacted 12 of its full-time employees, and the firm has created a notion page to hemp affected employees look for their next job.
According to sources, Metafy recently raised more than $30 million in funding from investors such as DCM, Tiger Global, Forerunner, and Seven Seven Six among others. The layoffs were apparently preceded by pay cuts on the leadership team.
Metafy founder, Joshua Fabian, stated that over the past two years, the business has evolved, and its requirements have changed. The roles and responsibilities of those who have been laid off are no longer justified by the current operations, and the decision of letting them go is not a reflection of their performance of work ethic.
Fabian added that the laid-off employees have been offered severance pay for three months and extended health care regardless of their tenure.
This workforce reduction impacts the mobile teams the most, as the firm has decided to build on React Native, a single code base that does not require separate Android and iOS teams.
Metafy previously raised its Series A round in February of 2022, with Fabian planning a Series B round months down the line. In context of fundraising, Fabian stated that while the focus remained on growth and GMV last year, this year the focus has shifted to being disciplined with expenses, direction, and vision.
In the latest quarter, the company multiplied its active students and coaches, leading to more than 100% growth in revenue and monthly GMV.
This layoff will enable Metafy to operate in a much leaner business model and also help it reduce personnel costs from $746,000/ month to $607,000/month, saving almost 19%. Operational costs will also be reduced by almost 70%, to $100,000/month from $306,000.
Fabian also added that Metafy possesses most of the team it requires to build the company over the next two years. However, if required the company is open to hiring more people for critical roles.
Source credit: https://techcrunch.com/2022/09/19/video-game-coaching-marketplace-metafy-cuts-23-of-staff-despite-doubling-revenue/