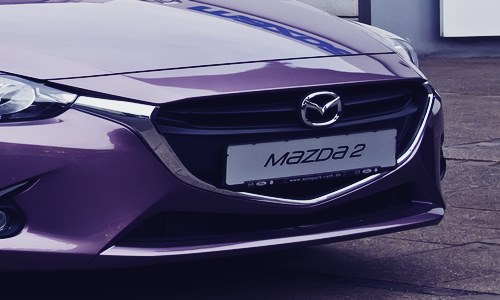 Mazda Motor Corporation has recently announced that it has entered into a collaborative research project with the Japanese Advanced Industrial Science and Technology (AIST) and Saudi Aramco, the Kingdom of Saudi Arabia's state-owned oil company. The project is reportedly aimed at improving the efficiency of internal combustion engines and reduce their carbon footprint.
Citing sources with knowledge of the matter, the research also aims to develop an innovative low-carbon fuel besides researching into engines that will use the fuel. Saudi Aramco will be developing a fuel using a refinery process that ensures lower emissions of carbon dioxide. Mazda and AIST will in turn be working on developing a highly-efficient engine that runs on that fuel.
According to The Drive, Mazda predicts that around 84% of vehicles in the world will still be relying on internal combustion engines in 2035. Through this collaboration, the companies will be studying effective ways of CO2 reduction and the technologies that facilitate it, working on every step in the fuel life cycle- from oil wells to wheels on the road.
The CTO of Saudi Aramco, Ahmad Al-Khowaiter stated that this collaborative research effort aligns with their commitment of delivering advanced technology solutions which help solve some real-world problems. Al-Khowaiter further stated that constant advancements and developments in engine technology prove that internal combustion engines are the way to reduce greenhouse gases in a cost and time effective manner.
For the uninitiated, this undertaking supports Mazda's approach to lower greenhouse gas emissions through multiple solutions, as the company no longer deems sufficient a sole focus on tank-to-wheel efficiency. This project also aligns with the company's Sustainable Zoom-Zoom 2030 vision, a long-term view of technological development which facilitates true driving pleasure with enhanced vehicle performance that is less damaging on the environment.
Reliable sources state that Mazda will be building upon its long-standing technological development history that aims at lowering carbon emissions. The company wishes to do their part in the conservation of the environment and preservation of limited resources while also manufacturing vehicles that are performance-oriented.