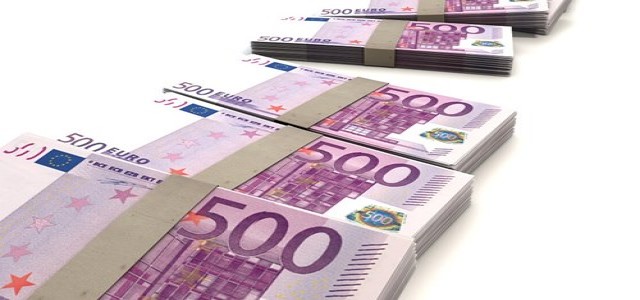 Match Group, an online dating service company, has recently announced plans to acquire Hyperconnect, a Seoul-based social networking company. This upcoming acquisition deal is valued at $1.73 billion, which will be paid in a combined cash and stock transaction.
Hyperconnect has been offering greater services to the users via its apps namely Azar and Hakuna Live, which enable them to connect despite language barriers. These are complementary services, with Azar offering one-to-one video chat services and Hakuna Live focusing on the online live broadcast market. For the record, 75% of the social networking service's revenue stems from the Asian region.
The latest deal will mark the largest acquisition made by Match Group to date. The company owns other popular dating apps, i.e. Hinge and Tinder, in addition to multiple other assorted properties.
Following the acquisition, Hyperconnect will help transmit a video chat between the participants directly using WebRTC, a well-developed standard designed to provide resilient peer-to-peer connection between users, without the need to broadcast the video via its servers. This seamless connection will enable the company to improve reliability, remove latency, as well as reduce bandwidth costs. WebRTC has also been well-deployed as an open-source standard by companies like Google in its Google Meet.
Additionally, Hyperconnect has built infrastructure to ensure interaction between two users who speak or text in different languages through its apps by using real-time translation. The company is also a leading customer of cloud service's speech, messaging APIs, and real-time translation.
Both Hyperconnect and Match Group have emphasized engineering and R&D activities as the key wins for the latest deal. Apart from providing dating services, Match Group is expected to focus on live broadcast as well as other media verticals through the deployment of Hyperconnect's technology in the coming years.
The recent takeover deal is anticipated to be closed in the Q2 of 2021.
Source credit:
https://techcrunch.com/2021/02/09/match-hyperconnect-acquisition/