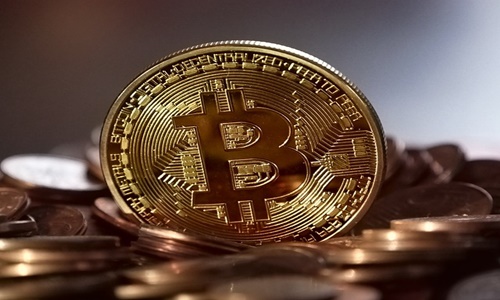 Binance, the largest crypto exchange was reportedly placed on the Investor Alert List (IAL) in Singapore and is also being investigated by the Commercial Affairs Department, after several complaints about the exchange were received last year by the Monetary Authority of Singapore (MAS).
The MAS responded to the queries and misconceptions that arose after the collapse of the crypto exchange FTX, leading to a loss of billions of investors' funds in the early days of November.
Singapore made up for around 5% of online traffic to FTX last month, following Japan, Korea, and Germany, according to SimilarWeb.
Reminding that both Binance and FTX were not licensed here, MAS said that Binance actively solicited users in the country by offering listings in the Singapore dollar and even accepted country-specific payment modes like PayLah and PayNow.
This came under possible contravention of the Payment Services Act (PS Act), prompting MAS to place the platform on its alert list last year in September, with CAD commencing a probe into the matter.
Binance then put-up measures like geo-blocking Singaporean IP addresses and removing its mobile app from app stores there.
FTX was not put on the list as there was no evidence of it soliciting Singapore users or offering trades in SGD, but users were still able to access its online services.
MAS said that it would not have been possible to ringfence investors' assets they put up with the platform or ensure that FTX backed its assets with reserves as it was not licensed by it and operated offshore.
The regulator added that it can't list or provide information on every offshore crypto exchange as there are several hundreds of such entities in the world.
It warned against dealing with any crypto asset or any platform and there is no protection for those who deal in them, adding that crypto exchanges can and have failed.
MAS also noted that Binance, which has not been banned from operating there, was still carrying out unregulated activities in Singapore.
Source credit: https://www.businesstimes.com.sg/wealth/crypto-alternative-assets/binance-placed-alert-list-after-complaints-all-crypto-exchanges