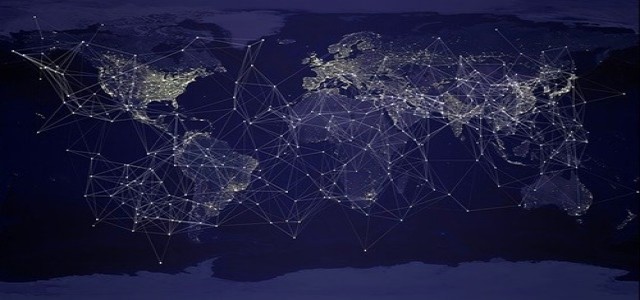 Mangata Networks has reportedly raised USD 33 million in a Series A round initiated by Playground Global. This closure showcases the truly global nature of the company with other crucial investors like Singapore-based Temasek, Scottish Enterprise in the UK, ktsat from South Korea, MetaVC Partners, and Promus Ventures from its Orbital Ventures Fund.
Mangata has led to an impressive leap in telecommunications by inventing breakthrough architecture using MEO (medium earth orbit) and HEO (highly elliptical orbit) satellite constellations in combination with the power of MangataEdge™ micro data centers thus extending the cloud to the network's edge closer to the users. This single core network will offer scalable B2B and B2G connectivity that is accessible as well as affordable to anyone and anywhere on Earth.
Starting 2024, Mangata Networks will commence service for the entire Northern Hemisphere with its initial launch of 8 HEO satellites. Successive launches of 24 MEO satellites will offer complete worldwide coverage and increased comprehensive system capacity.
This inventive architecture will drastically decrease the capital expenditure needed for this global connectivity scale while creating access to backhaul, cloud technology, 5G coverage, and IoT services to end-users across the globe allowing the exchange of knowledge on an entirely human scale for the first time.
The company is designing a licensed architecture to establish satellite connection of micro data centers, host cloud service platforms with the ability to extend connection directly into localized 5G, Wi-Fi, and IoT networks on a worldwide basis. This will enable customers to assess use cases and perform commercial trials before the initiation of the service.
Early in 2023, Mangata will be applying several trial networks worldwide to initiate product testing and assessment before its first launch, starting with South Korea, the Scotland 5G Centre in the UK, and the 5G Open Innovation Lab in Seattle.
Source credit:
https://www.businesswire.com/news/home/20220111005589/en/Mangata-Networks-Announces-33-Million-Series-A-Raise-Launching-Innovative-SatelliteEdge-Computing-Network