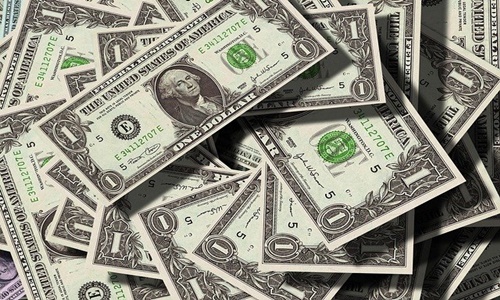 Managing Director of Malaysian renewable energy business, reNIKOLA Holdings, Boumhidi Adel, has reportedly revealed plans to raise up to 2 billion ringgit ($438.4 million) over three years to support its pipeline of projects in Southeast Asia, including solar.
The MD stated that in August, the Kuala Lumpur-based business will issue a 390-million-ringgit Islamic bond, which he claims will be the first sukuk to be climate bonds certified.
A low-emission economy is supported by the assets and initiatives of certified climate bonds.
Adel revealed that the company, which holds 45% ownership of Thailand's B.Grimm Power, is also planning a reverse takeover of Pimpinan Ehsan, a Malaysian shell company, by the initial quarter of 2024. He further added that the listing is intended to provide extra equity for the business, which would be utilized to create other green projects.
Apparently, ReNIKOLA plans to expand its renewable projects in operation and development to 1 gigatonne-peak in the next three years, from its current 178-megawatt-peak plants.
According to Abel, the company's primary emphasis will be Malaysia, but it will also explore projects throughout ASEAN and South Asia. Along with solar energy, the organization is also interested in biogas and green hydrogen.
For the unversed, South and Southeast Asia's developing economies are struggling with power outages caused by a faulty power system and climate change, which is boosting demand for air cooling and drawing attention to the need for green electricity.
Sources also claim that the Paris-based International Energy Agency estimated in May that worldwide investment in renewable energy will increase its advantage by spending on fossil fuels this year.
About reNIKOLA-
reNIKOLA is a Malaysian solar producer based in Kuala Lumpur that provides clean and sustainable energy. Large-scale solar power plants are owned and run by reNIKOLA across Peninsular Malaysia. The company serves Malaysian clients in the energy sector.
Source- https://www.reuters.com/business/energy/malaysias-renikola-seeks-up-438-mln-renewable-energy-projects-2023-07-26/