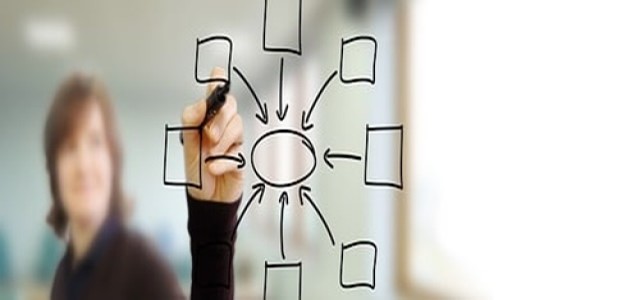 MagniLearn, an AI-based platform for teaching English, has reportedly signed an agreement with AIC Education, a large private school network in Japan.
The network, with more than 12,000 students and over 61 Jukus (private after-schools), chose to integrate the localized solution of MagniLearn to facilitate hyper-personalized and efficient learning for its students.
Notably, AIC Education has already launched MagniLearn in seven schools and across four locations: Hiroshima, Okayama, Fukuyama, and Kurashiki.
Mr. Kuwabara, the President of AIC Education, has seemingly stated that the partnership with the platform introduces advanced technology to its schools, enabling students to drastically improve their English in a shorter time frame.
Kuwabara also added that MagniLearn reinforces its schools with a data-driven, distinct, real-time tailored learning and insights system. These insights, along with the integration of the curriculum to its school textbooks, enable the AI-based platform to further empower its students to harness their full potential.
Talking about the technology, Lana Tockus, the Chief Executive Officer of MagniLearn, cited that the company, with built-in language awareness, can distinguish grammar and vocabulary rules that are not completely understood by students. Tockus added that the system recognizes common errors, alerts teachers, offers recommendations, and develops the next lesson plan as per student requirements.
The CEO also said that MagniLearn's Artificial Intelligence (AI) and Natural Language Processing (NLP) algorithms restore the ability to conduct personalized teaching. She further said that users are offered flexible experiences as each exercise is developed in real-time by an NLP engine to optimize the learning efficiency of the users.
MagniLearn has noted that students using its system have been able to acquire fluency in English three times faster than by using conventional methods. The company focuses on various customers like higher education institutions, K-12, book publishers, EdTech corporations, and information service companies.
For the record, the company has implemented the curriculum of the national textbook to its current product for the Japanese market. It includes distinct customized features curated to Japanese schools, students, and teachers.
Source credits: https://www.prnewswire.com/news-releases/magnilearn-an-ai-based-100-personalized-platform-for-teaching-english-is-rapidly-expanding-in-japan-301452490.html