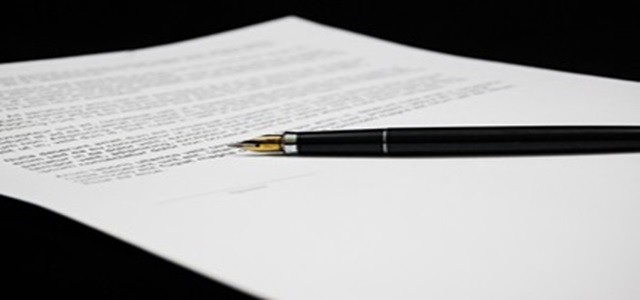 MagnaChip Semiconductor has recently announced that some of its wholly owned subsidiaries have entered a definitive agreement with a special purpose company (SPC) in South Korea.
Under the terms of the agreement, the company will sell its Foundry Services Group & a factory in Cheongju, Fab 4, (collectively known as Target Business) at around $435 million to AC consortium, which was established by Alchemist Capital Partners Korea Corporation Limited and Credian Partners, Inc. Nearly 1,500 MagnaChip employees are also likely to be transferred to the SPC.
For MagnaChip, J.P. Morgan Securities LLC served as the financial advisor, while Kim & Chang, Paul, Weiss, Rifkind and Wharton & Garrison LLP served as the legal counsel in the recent transaction, which is expected to close within 4 to 6 months and is subject to customary closing conditions. On the other hand, Samsung Securities Co., Ltd. served as the financial advisor to AC Consortium, with KL Partners and Lee & Ko as the legal counsel, and Samjong KPMG as the accounting advisor.
The transactional value consists of the cash payment of $344.7 million based on the exchange rate of 3rd business day before closing and the buyer's statutory severance liabilities assumption attributed to employees that will be transferred, estimated to be nearly $90 million. The company is planning to use the net proceeds from this transaction to strengthen the balance sheet and reduce debts. The transaction related tax exposure, taken together, is estimated to be equivalent to 15% of the transaction's net cash proceeds.
According to Nader Tavakoli, MagnaChip's Chairman of the Board, the transaction will significantly position the company for continuous future success and increase the value for its shareholders. Upon closing the transaction, the company is expected to be largely freed of the interest expense.
MagnaChip company is a manufacturer and designer of analog & mixed-signal semiconductor products. It delivers OLED (organic light emitting diodes) DDICs (display driver integrated circuits) to the world's top two panel display manufacturers of smartphones.
Source credit:
https://www.prnewswire.com/news-releases/magnachip-semiconductor-announces-definitive-agreement-to-sell-foundry-business-and-fab-4-301031958.html