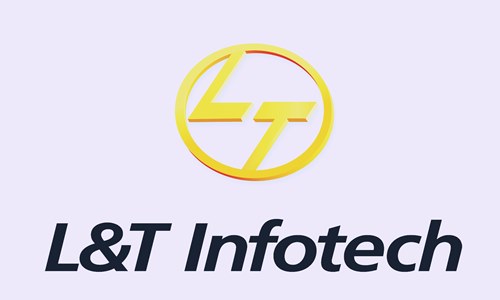 Indian multinational engineering services company L&T Technology Services has reportedly announced to have procured 100% stake in Bangalore-based semiconductor services provider, Graphene Semiconductor Services Private Limited. As per trusted sources, the deal is valued at INR 930 million and is expected to conclude by October 2018.
Reportedly, the agreement will be an all cash deal which includes an earn-outs payment worth INR 230 million as well as a retention pay spread over three years.
According to a press release by L&T Technology Services, Graphene Semiconductors is among the fastest growing semiconductor service companies with a presence in key countries such as Singapore, Malaysia, Taiwan and India. The press release further stated that the deal will help L&T Technology Services to consolidate its leadership position in the semiconductor services domain.
Managing Director & CEO of L&T Technology Services Limited, Dr. Keshab Panda reportedly stated that Graphene Semiconductors' strong expertise in Embedded Software & VLSI Chip Design along with its strong offshore presence will be a significant value addition to L&T Tech. Dr Panda further stated that the deal will enhance the company's capabilities in the Product OEM and Semiconductors space.
For the record, Graphene Semiconductors provides end-to-end solutions to its clients which includes the world's 10 topmost semiconductor fabrication and fabless companies and was awarded the 'Best Startup 2016' title by Silicon India and Mentor Graphics.
The company reportedly provides end-to-end semiconductor solutions with services ranging from embedded software, chip design to product mass manufacturing support. Graphene Semiconductors reportedly recorded a revenue of INR 663 million in the financial year 2017-18.
Graphene Semiconductor Services Private Limited Co-founder, Vilas Bhade reportedly stated that the firm's decision to align with L&T Technology Services would help expand its global reach. Bhade further added that Graphene will continue to pursue its vision of helping clients in developing products that achieve market leadership positions.