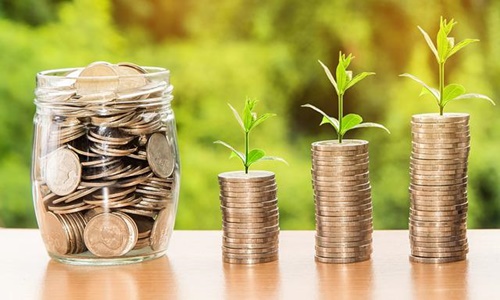 Quantexa, a UK-based startup offering AI services to banks and financial institutions, has reportedly secured $129 million in a funding round.
The latest funding is in the form of a Series E round, which values the company at $1.8 billion. To put this in context, the company raised $153 million in a Series D investment about two years ago (in July 2021) at a valuation of $800 million - $900 million. However, the capital raised in the new round is more than some had anticipated. Last week, a report on the company's raising projected the amount to be around $1.5 billion.
This round was led by the sovereign wealth fund of Singapore, GIC, which also contributed significantly to Stripe's latest $6.5 billion funding round. Previous backers including Warburg Pincus, British Patient Capital, Dawn Capital, HSBC, Evolution Equity Partners, ABN AMRO, BNY Mellon, and AlbionVC, also participated in the funding round.
The British startup secured $240 million in funding before this round.
Quantexa is one of the few firms that has successfully raised capital over the past six months, bucking the trend that has plagued many other startups.
In an interview, CEO and founder Vishal Marria stated that the round was oversubscribed and comes at a time when the startup still has around two and three years of headroom from previous rounds and cash generated from its business.
Investors' keen interest in the company is mostly due to how well it has been performing.
The company's main products fall within the categories of risk and compliance, such as tools that may be used to verify user information, look for signs of money laundering, and conduct financial investigations.
In addition, Quantexa uses some of the same technologies to make broader user graphs for business intelligence and CRM applications.
According to the firm, hundreds of customers across about 70 countries employ these products together, including big corporations such as HSBC, BNY Mellon, Danske Bank, Standard Chartered, and Vodafone, as well as the Public Sector Fraud Authority inside the UK Cabinet Office.
Source credit: https://techcrunch.com/2023/04/03/quantexa-raises-129m-at-a-1-8b-valuation-to-help-navigate-online-fraud-and-customer-data-management/