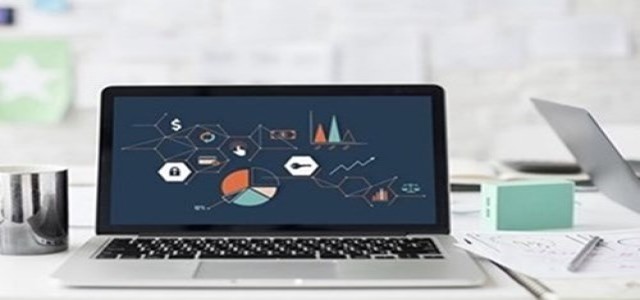 Through this partnership, Logic Soft will be able to link Qlik BI and Tableau with Wordsmith, an NLG platform introduced by Automated Insights.
This will assist public sector clients by enabling them to analyze crucial data quicker and take swift decisions.
One of the leading companies in IT services and turnkey solutions, Logic Soft has decided to partner with Automated Insights, a leading natural language generation (NLG) company to provide natural language and general administration solutions to public sector clients using business intelligence (BI) dashboards. Logic Soft, founded in 1997 has been a leading IT services provider to public sector clients, and Automated Insights established back in 2007, is a first of its generation NLG platform and creator of Wordsmith.
Through this association, public sector clients of Logic Soft Solutions will be able to use Automated Insight's Wordsmith platform to learn key data trends. This link between the two companies will help translate information, to easy to understand, actionable data. Previously, this information was in terms of complicated graphs and charts that required analytical knowledge.
Satish Baraparte, President at Logic Soft expressed his excitement on the partnership with Automated Insights. He called Wordsmith as a great tool and said that it will greatly help their customers through automation and simplification at scale to share relevant time-sensitive information. He further added that he looks forward to fulfilling the needs of their esteemed clients through this association.
Logic Soft will be able to deliver best in class, high-quality services by empowering Qlik BI and Tableau users to interpret and receive crucial data faster by adding Wordsmith to its suite of services.
Nick Nelli, senior solutions architect at Automated Insights revealed that their partnership with Logic Soft will allow Wordsmith, their NLG tool to reach BI software users which they would not have been able to do otherwise. He further added to his statement by saying Wordsmith will enable public sector clients by allowing a scaled data analysis approach to analyze key areas of opportunity quickly at a faster rate.
Source Credits: https://www.businesswire.com/news/home/20200608005456/en/Logic-Soft-Partners-Automated-Insights-Bring-Actionable