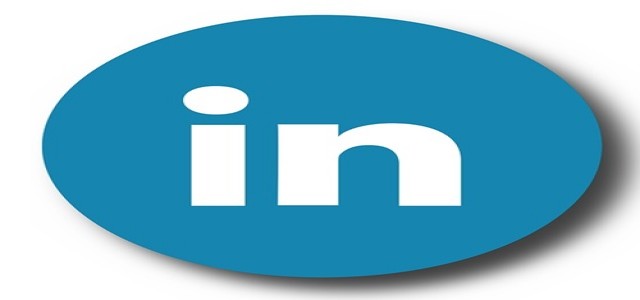 LinkedIn has reportedly planned to launch a live audio feature later this month in beta, as part of its new events platform. Last March, the Microsoft-owned company stated that it was performing early tests to produce a distinct audio experience related to the user's professional identity.
Jake Poses, the LinkedIn lead for video, creators & events stated that the company is taking a significant step by building on the success of LinkedIn Live broadcasts, by unveiling an entirely new experience of interactive events that enables its members to actively participate in the conversation.
The all-virtual events platform of LinkedIn will eventually comprise roundtables, moderated panel-style discussions, and fireside chats where the formats will be decided by the event hosts.
The virtual events will be developed on the platform's in-house tools and a video version is expected to be launched later in the spring. Unlike other firms with audio chat features like Twitter Spaces, LinkedIn does not intend to include ticketed events where organizers could charge for accessing the events.
While Clubhouse garnered huge audiences during the COVID-19 pandemic through its invite-only audio events, it has been eclipsed in recent months by competitors from well-known social platforms.
Twitter commenced testing its Spaces for limited users in December 2020. Spotify unveiled Greenroom, its live audio app, and Facebook included its Live Audio Rooms in June whereas Discord unveiled its Stage Channels in March last year.
For the record, LinkedIn was founded in 2003 and it connects professionals around the world to make them more successful and productive. With over 756 million members globally including executives from all Fortune 500 companies, LinkedIn is the largest professional network in the world.
The company has a diversified business with revenue-generating from Marketing Solutions, Talent Solutions, Premium Subscriptions products, and Sales Solutions.
Source credit:
https://www.theverge.com/2022/1/10/22876337/linkedin-launch-audio-events-clubhouse-twitter-spaces