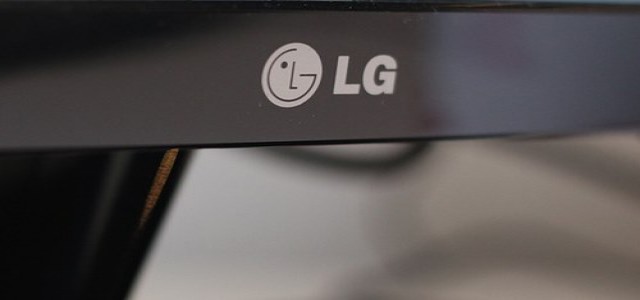 LG Electronics Inc., the leading South Korean multinational electronics company, is reportedly working on a novel laptop design that would feature an innovative rollable display that has the ability to expand between 13.3 inches and 17 inches.
According to patent designs that are available on Root My Galaxy, the product appears to resemble a soundbar when it is unrolled, having a power button on the right side. Likewise, the keyboard also appears to be hidden inside the system and could likely be summoned through the front-facing space.
The South Korean tech giant has been working on rollable equipment for quite a while now, and a recent report suggested that the firm is also working on developing an innovative novel rollable smartphone.
The patent designs further showcases the fact that firm's new rollable laptop has a hidden webcam, and the screen could unroll independently, meaning it does not need any extra support from the keyboard or a kickstand.
Presently, LG has not confirmed that it is working on a new rollable laptop, and it is likely that the patent might just be associated to a concept and not for a marketable product. However, the rollable laptop appears to be leveraging the same technology that the firm used for its rollable OLED TV, which was revealed at the CES (Consumer Electronics Show) in 2019.
In the meantime, patent designs of the firm's novel rollable smartphone, namely "Plan B" have emerged online. The design points out that the new smartphone would feature a screen that could be pulled out from both the right and left sides, providing a tablet-alike form factor.
While in its unrolled form, the smartphone seems to appear like any normal smartphone. As per reports, American tech giant, Apple Inc., also seems to be working on a novel foldable iPhone device, which is scheduled to be launched in 2021. Though additional details regarding the novel device remain unclear.
Source credit: https://www.news18.com/news/tech/lg-appears-to-be-working-on-a-17-inch-rollable-laptop-patent-hints-3105545.html