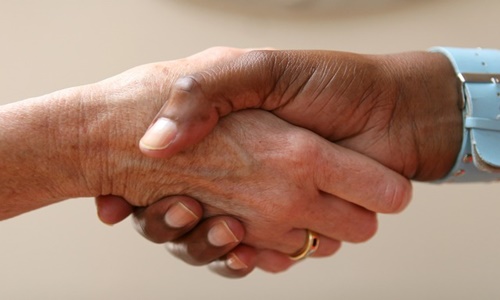 LG Energy Solution, Ltd. (LGES), a South Korean battery company under LG Corporation, has reportedly signed a provisional deal with Syrah Resources, an Australian graphite supplier, to expand its supply sources for developing graphite anodes used in EV batteries.
As per the memorandum of understanding, the two have tentatively agreed upon a 2,000 metric ton graphite supply deal once operations at Syrah's graphite mines begin in 2025.
LG and Syrah will sign the final contract by the end of this year.
The supply deal has been designed to reduce the South Korean firm's reliance on Chinese imports of graphite after the Joe Biden-led administration passed the Inflation Reduction Act back earlier in August.
Around 70% of global graphite originated from China last year, as per the estimate by the International Energy Agency.
An electric vehicle requires somewhere near 66 kg of graphite.
The Australian mining firm runs a mine in Mozambique for active anode material and is scheduled to begin operations at a new graphite processing facility in the US, which enjoys backing under the US Department of Energy's $220 million grant.
According to a statement by LG, Syrah's graphite will enable LGES to supply EV batteries that fulfill the requirements under the IRA's tax credit for car buyers.
Moreover, LG will be able to lower graphite import costs and keep the cost competitiveness of its battery products.
The electronics major has been going to great lengths in restructuring its critical material supply chain for lithium-ion batteries outside China.
It has signed a deal with Electra Battery Material, a Canadian mining firm, for a three-year supply of 7,000 tons of cobalt sulfate, with Avalon Advanced Materials for a five-year supply of 55,000 tons of lithium hydroxide, and with Snow Lake Lithium for a 10-year supply of 200,000 tons of lithium hydroxide.
LGES also secured supplies of lithium carbonate, lithium hydroxide, and lithium ore, under partnerships with Vulcan Energy Resources and Liontown Resources in Australia, Compass Minerals in the US, and Sigma Lithium Resources in Canada.
Source credit: https://www.koreaherald.com/view.php?ud=20221020000509&np=1&mp=1