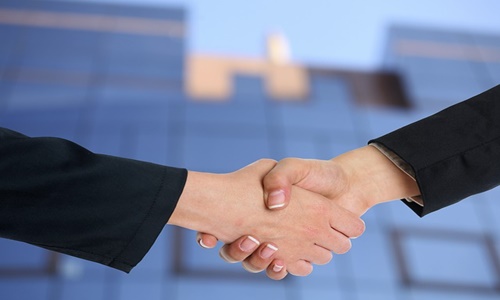 LG Energy Solution, the largest electric vehicle battery manufacturer based in South Korea, and Hanwha Group, renowned defense and energy conglomerate, have reportedly announced a partnership to explore business synergies in the booming battery sector.
A memorandum of understanding (MOU) was inked to strengthen bilateral ties between LG Energy Solution and three Hanwha enterprises, Hanwha Q Cells, Hanwha Aerospace, and Hanwha Momentum.
In accordance with the MOU, the companies have committed to work together to expand production facilities and create corresponding system solutions in order to gain a competitive advantage in the U.S. market for secondary battery-based energy storage solutions.
Hanwha claimed that by forming this most recent partnership, it was ensuring a steady supply of batteries for the U.S. market.
Considering their most frequent utilization for power grid stabilization and effective power management, energy storage devices are becoming more and more in demand.
As per industry projections, the market is anticipated to increase from 9 gigawatt-hours (GWh) in 2021 to 95 GWh in 2031. This growth will be spurred by the recently passed Inflation Reduction Act, which offers significant incentives for eco-friendly firms. The ninefold increase translates to storage equal to the amount of electricity utilized daily in South Korea by 40 million people.
Hanwha Momentum, a company that specializes in automated engineering solutions, intends to assist in the construction of both local and international production facilities, and Hanwha Aerospace has joined forces to create special-purpose batteries for UAM, the company's main growth engine.
With the agreement, LG Energy Solution also gained a significant new customer in the quickly expanding U.S. market, broadening its line of business for longer-term expansion there.
The corporation has collaborated with automakers like General Motors, Honda, and Stellantis to increase manufacturing capacity in North America by making significant investments.
Source credit: https://www.koreaherald.com/view.php?ud=20230116000659&np=1&mp=1