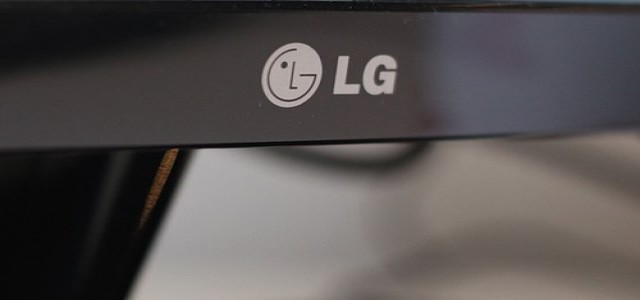 LG Display, a leading display manufacturer, has reportedly announced plans to showcase its 48-inch 4K Bendable Cinematic Sound OLED display. This showcasing event will be held at the upcoming virtual CES (Consumer Electronics Show) 2021 conference.
The new product is capable of switching between flat and curved screens. As per LG Display's statement, this 'paper-thin' display can be bent up to a curved screen of over 1,000-mm in radius. It will be capable of offering a uniform viewing from the middle to the edge of the screen. In addition, it can ensure a response time of 0.1 milliseconds as well as a refresh rate of 120-Hz.
The 4K Bendable CSO display will become the first LG Display product to deploy the CSO (Cinematic Sound OLED) technology. The company has made several upgrades since the technology was demoed at the CES 2017 for the first time. For example, the thickness of the display is currently 0.6-mm, while the original CSO has a thickness of around 9-mm.
The new monitor will cater to the needs of gaming users by providing an immersive experience. This product announcement happened along the heels of the plans of LG Display to showcase the transparent OLED display, known as Smart Bed, at the upcoming CES. The company has cited that this display is capable of rising from its frame without impacting the image quality. This product is also equipped with the Cinematic Sound OLED technology to provide audio.
According to LG Display's Senior Vice President and the Commercial Business Unit Head, Jong-sun Park, the transparent OLED technology can maximize the advantages of using OLED. The technology experiences widespread application in the architectural interiors of aircraft, subway trains, and autonomous vehicles as well as shopping malls and stores. With this technology, transparent OLED will advance into a next-gen display from the existing display paradigm.
Source credit: https://tech.hindustantimes.com/tv/news/ces-2021-lg-to-showcase-48-inch-bendable-4k-display-with-cso-technology-71609644307629.html