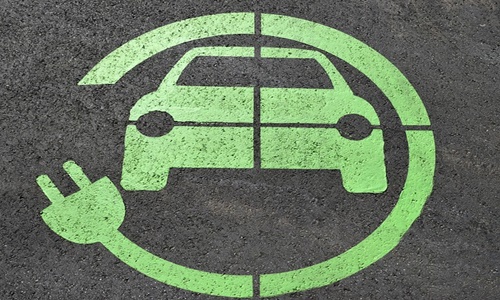 South Korean chemical giant, LG Chem Ltd. reportedly announced plans for a $3 billion investment to build a manufacturing facility for EV (electric vehicle) components in the United States.
The battery cathode production plant, which will be based in Clarksville, Tennessee, will be the biggest of its type in the country, according to a company statement, and create over 850 jobs.
The firm said that the factory's annual production capacity will be 120,000 tons by 2027, producing components to power 2 million EVs.
Shin Hak-cheol, CEO of LG Chem, commented that the new cathode manufacturing facility will bring the company closer to becoming the best global battery materials manufacturer and achieve its corporate vision to be a leading global science company.
He stated that the site will be the continent's best manufacturing center for cathode supply chain, resulting in the creation of several well-paying jobs and contributing to the local economy.
Apparently, the investment comes after U.S. President Joe Biden passed a climate and energy bill which denied tax credits to EV makers relying on China for sourcing components.
As per the Inflation Reduction Act, carmakers must source 40% of critical minerals required for batteries either from the U.S. or its free-trade partners for tax relief, and that figure should grow to 80% in 2027.
Currently, China controls more than half of the EV battery market worldwide, which Washington believes to be a threat to national security.
South Korean auto giants protested the law, as it resulted in slashing of tax relief for most of its electric cars.
South Korean President, Yoon Suk-yeol brought up the issue with Biden when they attended the G20 summit last week, according to Yoon's office, and asked him to make sure that Korean firms do not meet discriminatory policies.
The new facility, scheduled to begin production in 2025, will enable LG Chem to cope with the Inflation Reduction Act as well as the changing dynamics of global battery material market.
Source credit: https://www.aljazeera.com/economy/2022/11/22/south-koreas-lg-chem-to-invest-3bn-in-us-plant-for-ev-parts