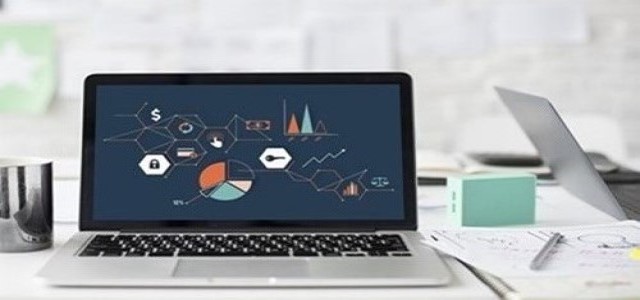 The new monitor by LG will have a highly adjustable stand and will provide users with great customization ability.

LG previously released the UltraGear monitor in the same series which has a lot in common with the Ergo monitor.
The home electronics company LG recently announced the release of its new IPS (In-Plane switch) monitor. The company has named this monitor "Ergo" pertaining to its unique stand with a C-Clamp attachment at the bottom for a stronger grip with the desk. The monitor offers different modes like game mode, Radeon free Sync, dual controller, and reader mode.
The Ergo monitor is a highly adjustable monitor that will be able to tilt, pivot, swivel, and adjustments in terms of viewing and height can also be made. This stand will be of great use not only to the gamers but to others as well and will allow people to keep the monitor at eye level or lower it to the desk. LG already has a huge range of monitors and it has previously launched the UltraGear monitor that draws lots of similarities to the Ergo model.
The Ergo monitor is 27-inch in size, adjustable to a viewing angle of 178 degrees with a refresh rate of 75 hertz, and a response time of 5 milliseconds. Both Ergo and UltraGear monitors feature Freesync AMD Radeon, 99% of standard Red Green Blue color capabilities, and HDR10.
The main difference between the monitors lies in the resolution. Ergo has a 2560X1440 resolution display whereas the UltraGear monitor has a Full High Definition (FHD) display equipped with an NVIDIA G-Sync gaming-focused model but does not have a C-type model to support a 60W power delivery which enables the user to work with using just one wire.
According to experts, Ergo might be pitching this new monitor to content creators. The monitor also has 2 HDMI ports, dual downstream USBs, and a DisplayPort and will be sold at a cost of USD450 exclusively across web stores in the US and should be available in retail stores from July 1, 2020.
Source Credits: https://www.notebookcheck.net/LG-launches-its-new-QHD-IPS-monitor-the-Ergo.469338.0.html, https://www.techgenyz.com/2020/06/08/lg-27-inch-ergo-monitor/