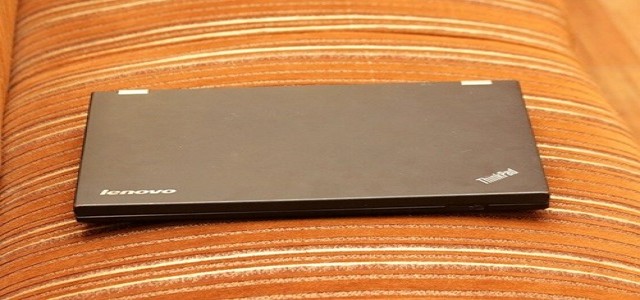 Lenovo, a personal technology company, has reportedly unveiled a new product known as the Go Wireless Charging Kit. This product will enable users to retrofit a wide range of laptops with wireless charging functionality.
The Go Wireless Charging Kit is expected to deploy 'Power by Contact', the wireless charging technology developed by Energy Square, rather than the usual Qi standard. The kit will also consist of a brushed metal charging mat of 3.2-mm thick, designed to allow users to seamlessly plug it into the wall & leave it for charging. Moreover, it has a long wireless charging receiver that can be attached to the base of the laptop to connect them via USB-C.
For the record, the Chinese computer manufacturing company is anticipated to roll out this Go Wireless Charging Kit at the price of $139.99 in October, which is a part of a new variety of Go-branded mobile accessories. Other accessories include a Qi-equipped power bank, keyboards, headphones, and wireless mice.
The new wireless charging kit will be capable of charging multiple 13-inch to 14-inch, non-touch notebooks of over 65-W with an efficiency of 93% and is compatible with both Windows & macOS devices. Wireless charging has gradually become common over the years, with other electronics companies releasing chargers that deployed this next-gen technology.
For example, in 2017, Dell introduced the Latitude 7285, the world's 1st wirelessly charging 2-in-1 laptop. The product is more of a tablet that can be charged via a keyboard base. It has an embedded wireless receiving coil based on WiTricity's magnetic resonance technology, developed with an objective to boost wireless workplace across the globe.
In addition, Intel previously announced plans to incorporate the Rezence magnetic resonance charging technology into the specifications of its laptop. However, the company has not commercially released any laptops with these enhanced specs.
Source credit:
https://www.theverge.com/2021/6/24/22548300/lenovo-go-wireless-charging-kit-laptop-charger-date-price