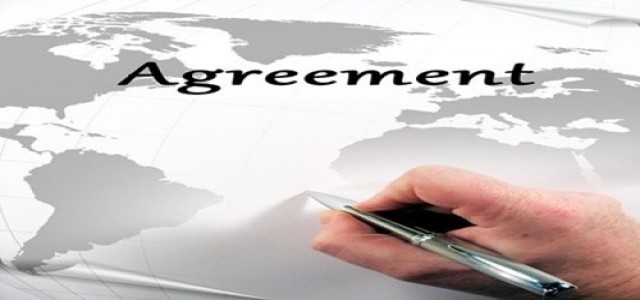 Leading smart industrial solutions provider, Lectra has reportedly entered a Memorandum of Understanding to acquire all the capital and voting rights of Gerber Technology, a U.S. based software firm.
Following the acquisition, Lectra would reinforce its market position and continue the enhancement of its Industry 4.0 offerings to assist its customers to accelerate the productivity and profitability of their operations. Post consultation with the French work council of Lectra and the signing of the binding documentation, the completion of the acquisition would be subject to merger control clearance, apart from other customary conditions. It would further be directed to the company's shareholders for approval.
Notably, this strategic team-up of Gerber Technology with Lectra will give rise to an advanced technology partner, which will quickly cater to the changing customer needs through enhanced value with the help of seamlessly integrated solutions. Upon consolidating both the firms' R&D capabilities, this combined company would accelerate the development of Industry 4.0 technologies.
Furthermore, both the companies would establish a worldwide presence and attract plenty of prestigious customers, as they would have access to a large installed base of operational product development software as well as automated cutting solutions.
Chief Executive Officer of Gerber Technology, Mohit Uberoi, revealed that the software firm shares a long history of innovations and exceptional customer services with Lectra, and this collaboration would pave the way for a much stronger company to offer best-in-class technology solutions and services to their customers across the globe. He also expressed his excitement at leading the transformation of Gerber Technology and establishing an efficient and comprehensive platform to lend support to their customers' digital transformation initiatives.
According to Chairman and Chief Executive Officer of Lectra, Daniel Harari, the tech company was delighted to welcome the group of talented professionals from Gerber Technology to its team and stated that the association of the two teams would bring out the strength of their best employees. He further stated that together, the companies would grow and expand their services to their customers in an effort to assist them in accelerating their digital transformation.
Source Credits: https://www.globenewswire.com/news-release/2021/02/08/2171037/0/en/Lectra-enters-into-a-Memorandum-of-Understanding-to-acquire-Gerber-Technology.html