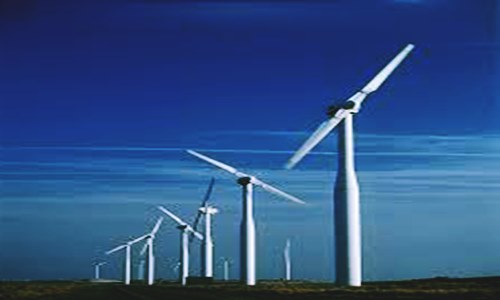 Perth based ASX-listed solar power, battery storage & wave energy project developer Carnegie Clean Energy has reportedly acquired a deal worth AUD 1.6 million from global energy giant, Enel Group.
Latest reports state that the Perth-based company's intellectual property CETO wave energy technology - a project which brought it into the big league - will receive a hefty investment of €1 million from Enel Green Power for research & development purpose, and technology's deployment across predefined milestones.
Carnegie, according to reliable sources, stated that this deal would also allow Carnegie & Enel Green Power to collaborate in identifying, developing, and investing in CETO opportunities throughout Australia, Europe, and the rest of the world.
The deal also grants Enel a seat in the technical advisory committee of Carnegie & the Wave Energy Research Centre - operated by the University of Western Australia with their state government's support.
For the record, Carnegie Clean Energy which began as Carnegie Wave Energy has been constantly working towards its goal of constructing giant wave farms and is now aiming at battery storage micro-grid projects & hybrid renewable projects in Australia and other geographies.
For your reference, EGP (Enel Green Power) is the clean energy division of Enel Group with renewables spanning solar, wind, hydropower & geothermal amounting to about 42,000 MW of energy generation capabilities.
Dr. Michael Ottaviano, MD of Carnegie stated that EGP's extensive experience in the global renewable energy domain would prove to be helpful as they mold their CETO technology to address the needs of its future utility clients. Further adding that Carnegie's trust in CETO's potential remains unaltered.
EGP, CEO & Global Renewables Head, Antonio Cammisecra stated that Australia's vast marine energy resources are rare and offer enticing opportunities. Adding to this, he stated that joining hands with CCE, ¬an experienced player in this field, allows EGP to leverage one of the most disruptive technologies of energy generation with a brilliant potential for future growth.