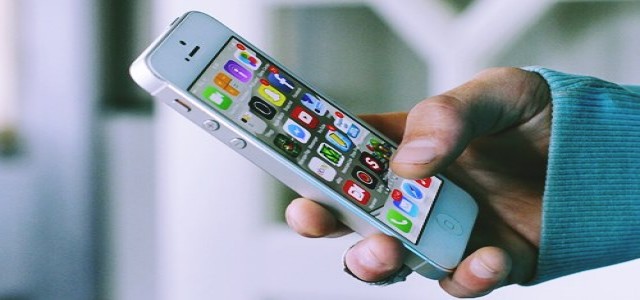 Kymeta Corporation, the U.S-based communications company providing reliable broadband connectivity across the world, has reportedly announced the commercial availability of its next-generation hybrid satellite-cellular mobile service named ''Kymeta™ u8 and Kymeta Connect™'.
Although the commercial availability of this service marks a major milestone, the company's top executives consider the defense and government market to be just as important.
Speaking on which, Walter Berger, CEO and President of Kymeta has reportedly said that the military and government need the most seamless and reliable connectivity to securely fulfill their missions. These officials often go to the most disaster-stricken and remote areas of the world, and they need reliable communications to rescue lives, complete missions, and keep the property safe, he states.
Military, government, and commercial customers trust Kymeta solutions, he added while further commenting that the improved performance of the u8 is helping its customers make easy, fast, and reliable mission-critical communications on the move a reality.
For the record, Kymeta's cutting-edge solutions are developed to meet growing needs of global defense agencies, first responders, government, and commercial customers. With the commercial authorization of the Kymeta u8, the firm has meaningfully improved antenna throughput and considerably decreased the total cost of ownership.
The company's new services and products deliver a breakthrough in performance, affordability, and ease of use and it expects that these solutions will further improve its position in both government as well as commercial markets, further expanding its lead over competitive offerings. The complete hybrid satellite-cellular connectivity, network services, and global support package start at $999 per month.
Kymeta top executives have long talked about developing mobile satellite communication services that are as convenient to buy as mobile cellular service. To follow that pledge, the company recently rolled out Kymeta Access, an app that can be used on both Android and Apple devices or through the web to monitor and manage Kymeta's connections.
Source credit –https://news.satnews.com/2020/11/29/kymetas-u8-terminal-receives-the-fccs-blessing/