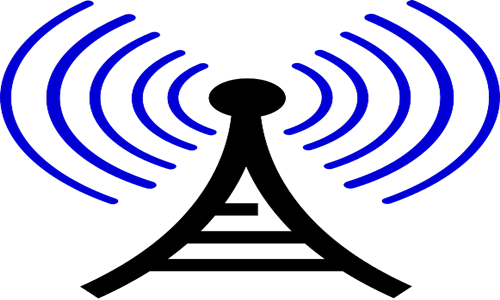 KT, a south-Korea-based telecom company, has reportedly marketed an AI-based control tower solution that can facilitate the management of communication networks.
The company's AI-powered control tower solution AiON integrates SDN (software-defined networking) and artificial intelligence technology.
Using SDN, network operators can manage several networks using software solutions that visualize different data and offer remote maintenance features.
The solution can assess a variety of communication data and proactively detect malfunctions in the network in real-time and offer solutions to address issues without needing a human communication network specialist.
KT stated that it commenced AiON's commercial operation to effectively manage the communication infrastructure deployed into a 75.2 meter tall building situated in the southwestern district of Geumcheon in Seoul.
AiON will assist network managers and business operators to run and manage enterprise communication networks without needing a communication network specialist. The AI-powered control tower solution can identify and assess malfunctions in no time.
Lee Jong-sik, Head of Infrastructure Research and Development Lab, noted that the company will use AiON to spearhead the digital transformation in the communication management vertical to offer upgraded services to consumers.
The South Korean telecom company will develop 5G network solutions that can be utilized by other companies.
In July last year, KT unveiled a 5G independent commercial service for smartphone customers and businesses that would expedite the development of new technologies like smart factories and autonomous driving.
This network can enhance efficiency in high-volume data traffic and allow higher capacity and lower latency without depending on 4G infrastructure.
For the unversed, KT unveiled the cloud-based disaster recovery service VMware DR in 2020. Furthermore, the company opened Super VR and initiated the era of an 8K VR streaming service. KT also won four crowns in the 2020 National Customer Satisfaction Index (NCSI).
Source credits:
https://www.ajudaily.com/view/20220502100855872