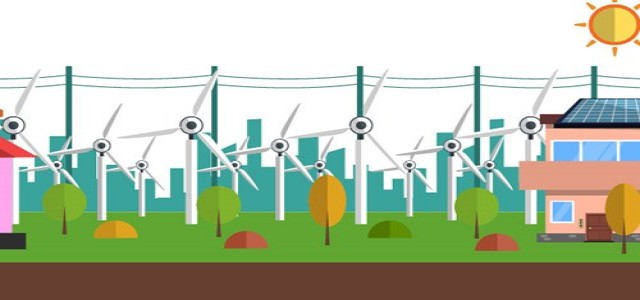 Kohler Co. is expanding its microgrid technology and clean energy offerings with the acquisition of Heila Technologies, a Boston-based firm that simplifies the integration and operation of microgrids and distributed energy resources (DERs).
Heila Technologies will function as an independent entity within Kohler Power Group, the company's generator manufacturing and energy systems unit. General Manager Francisco Morocz will directly report to the Group President of Power Brian Melka.
The Group President has commented that Heila Technologies is perfect for Kohler as its software and hardware solutions can be integrated with its industrial and residential generators, the renewable energy services of Clarke Energy, and energy storage systems as it continues to diversify and expand its portfolio.
Melka added that the acquisition will enable the company to leverage its legacy of expertise in power resiliency with novel clean energy technologies. He emphasized that resilient energy control via DERs is a critical part of the future infrastructural needs of the energy sector.
Talking about the acquisition, Morocz cited that Heila Technologies will be delighted to be part of Kohler's well-established Power Group and contribute to the co-strategy of sustainability and power resiliency as well as to expedite the growth of distributed and clean energy resources worldwide.
Meanwhile, Heila Technologies has successfully consolidated theoretical knowledge with pragmatic industrial experience to evolve the energy industry from the foundation using DERs like fuel cells, batteries, and solar arrays as the pioneers of a new sustainable, resilient, and dependable grid for businesses and communities.
Heila Edge®, the company's primary offering, is a modular energy platform developed to advance a more clean, modern energy supply by simplifying the operation, integration, scale-up, and optimization of DERs.
Heila is capable of optimizing and integrating distributed renewable energy resources and storage solutions as a developer of power source software and hardware. This creates a modular microgrid thereby offering reliable power when the grid is unable to.
Source credits:
https://www.bizjournals.com/milwaukee/inno/stories/news/2022/01/05/kohler-co-clean-energy-acquisition-heila-tech.html