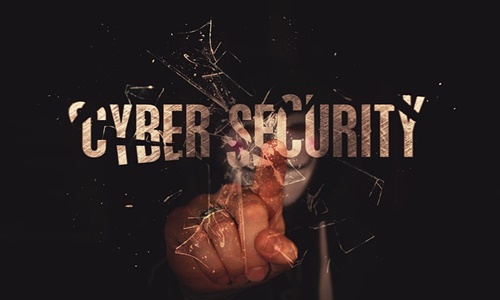 UK-based cyber security and cloud services provider, Kocho, has reportedly acquired managed service provider, Mobliciti, which offers enterprise mobility, security, and wireless connectivity solutions.
Through the deal, Kocho's service portfolio has gained strategic mobile management and security capabilities. This would allow the two firms' customers to enjoy an end-to-end range of best-in-class services to further advance their digital transformation.
Mobliciti was established in 2009 and became an award-winning entity that offers secure enterprise mobility services to some highly regulated businesses in the UK.
With the firm's mobile threat detection services, customers are able to proactively protect themselves from the rising number of cyber threats targeting mobile and personal devices, so they can implement new flexible work practices without any risk of attacks.
Mobliciti's mobile device management capabilities enable enterprises to find the correct solution for their mobile estates without having to acquire expensive hardware or licenses.
Kocho's current services capabilities, made for mid-size firms and enterprises to transform their business models with the help of cyber security, identity management, and cloud-based services, will be enhanced with Mobliciti's mobile security expertise.
Kocho was launched earlier this year after the merger of cyber security specialist ThirdSpace and TiG Data Intelligence and is a Microsoft Intelligent Security Association member.
Des Lekerman, CEO, Kocho, explained that for many enterprises, mobile devices represent their vulnerabilities, which criminals can easily exploit to access corporate data, making them complex and expensive to manage.
Lekerman stated that with Mobliciti, the company will be able to help such organizations effectively deal with the challenge as part of their digital transformation and security strategies. Subsequently, this will allow Kocho to deliver more value to its customers and grow further by entering new markets.
Shane Taylor, co-founder and CEO at Mobliciti, stated that new and thrilling capabilities have been brought to the firm's customer base through Kocho's enterprise-level identity as well as cyber security credentials, and its experience in Microsoft environments.
Taylor added that Kocho's values are in line with Mobliciti's in being a workplace where employees collaborate and are celebrated for their contribution, ensuring a strong future growth foundation.
Source credit: https://www.businesswire.com/news/home/20221003005119/en/Kocho-acquires-Mobliciti-adding-strategic-mobile-management-and-security-capabilities-to-its-growing-service-portfolio