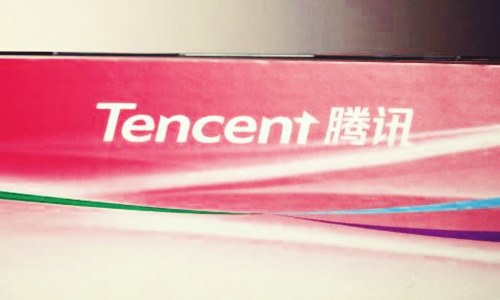 New York-based private equity firm KKR and China's Tencent Holdings Ltd have reportedly acquired a minority stake in the financial technology division of Philippines-based PLDT Inc. As per trusted sources, the deal is the biggest investment in a Philippines technology company to date.
PLDT said in a statement that KKR and Tencent will become minority shareholders in Voyager Innovations, Philippines' leading technology company which is committed to developing customer-centric market platforms and is active in the areas of marketing technologies, digital finance, and digital payments. The two companies will separately acquire new shares worth a total of up to $175 million.
According to sources familiar with the development, considering the outburst of smartphones, consumers in the Philippines are increasingly subscribing to digital services such as digital payments and online shopping.
In 2017, Jack Ma's financial technology firm Ant Financial Services Group had invested in Globe Fintech Innovations Inc, the main Philippine-based rival of Voyager. Reportedly, Voyager offers digital and financial services to consumers through its digital payments, e-wallet and remittance units. Having global expertise and fresh capital from new investors, the company will enable greater access to mobile payments and the internet for the country's population, stated PLDT.
Voyager's award-winning technology supports digital platforms such as PayMaya, PayMaya Business, Smart Padala, Lendr, and freenet.
Orlando B. Vea, CEO and President of Voyager Innovations, said in a statement that the acquisition is a watershed moment for the company as well as the country. Through KKR and Tencent's investment, the company will trigger an inflection point in Philippine's digital adoption and financial inclusion trends.
Under the Philippine Competition Act and its implementing rules, the foregoing investment in Voyager Innovations is not subjected to the compulsory merger notification rule. Additionally, Philippines' central bank, Bangko Sentral ng Pilipinas, also confirmed that it holds no objection against the investments, cite sources.