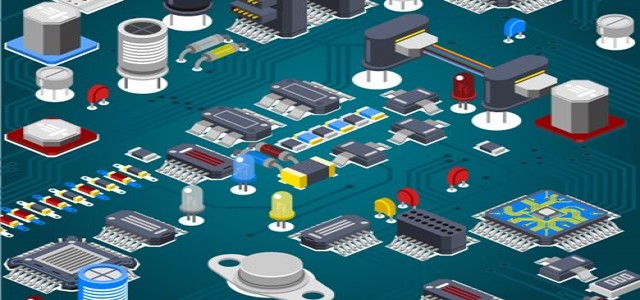 Kioxia Holdings Corp, a flash memory chipmaker, announced that it has postponed its plans for an initial public offering (IPO) amidst the ambiguity in the worldwide chip market due to U.S-China tensions.
Nobuo Hayasaka, the CEO and President of Kioxia stated that while they received noteworthy interest from numerous investors, Kioxia and the leading sponsors do not think it is beneficial for the present or potential shareholders to go ahead with the IPO at the time of constant market instability and ongoing issues of the pandemic's second wave.
He added that they make disciplined decisions as a company that is advantageous for its shareholders, and the company will revisit the IPO at a suitable time.
The move was followed after Kioxia gave an unconfirmed price range for a Tokyo IPO that set the market value less than 2 trillion yen. It is a price that the Bain Capital paid the company a couple of years ago.
Kioxia which was earlier known as Toshiba Memory had strategized to list on Tokyo Stock Exchange on 6th October and offer around 334.3 billion yen in shares. It is reported that this would have been the biggest IPO in Japan this year.
However, the US-China technology dispute has reduced investor demand and increased uncertainty, which has made the company rethink its plans.
According to the reports, doubts about how aggressively Bain would be able to price the offering were rising for the past few weeks.
Last month, Toshiba's shares declined by 15% due to concerns about US authorizations against Chinese tech groups and their possible impact on the memory chip business and Kioxia IPO specifically.
The increased US limitations against Huawei have already impacted most of Kioxia's chip supply to the Chinese telecoms group. China being one of the core markets, generated 20% of the annual revenue. Kioxia had cautioned investors that the extension of the US-China dispute would create a "serious impact" on its earnings.
Source: https://www.livemint.com/market/ipo/japan-s-chipmaker-kioxia-postpones-3-2-billion-ipo-plan-11601250857349.html
https://www.ft.com/content/a200d2a1-4e06-4148-a879-45de4cbea29f